Sir Andrew Motion at Haileybury, 13 June, 4.30pm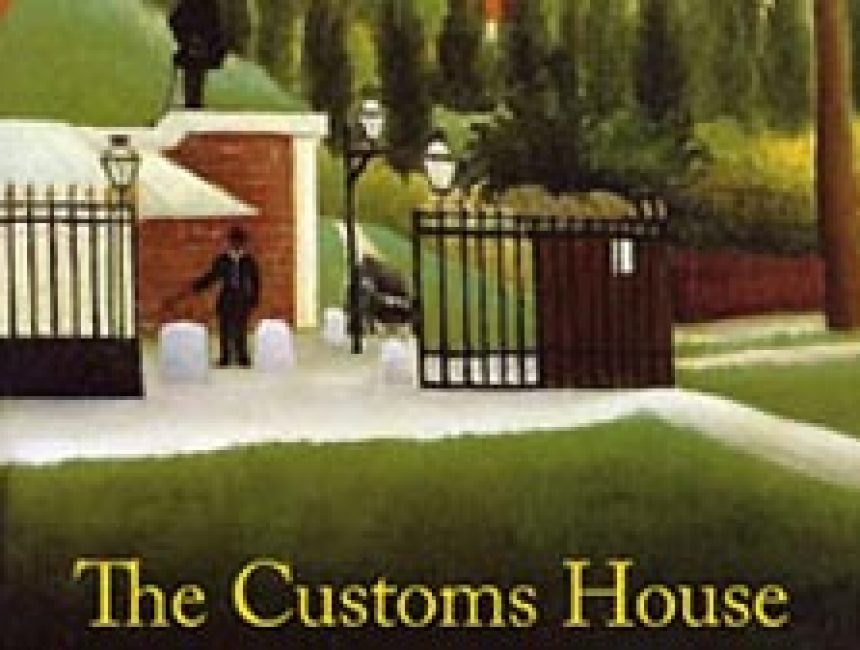 Thursday 13 June, 4.30pm, Attlee Room
We are delighted that former Poet Laureate Sir Andrew Motion will be attending Haileybury as part of our Prep & Primary Schools' Festival of Arts and will be leading two sessions with selected pupils.
The afternoon will conclude with Sir Andrew Motion reading from his collection of war poems, The Customs House. All parents, pupils, staff and visitors are warmly invited to this event, which will begin at 4.30pm, following by book signing.
Andrew Motion's poetry has received the Arvon/Observer Prize, the John Llewelyn Rhys Prize and the Dylan Thomas Prize. He is Professor of Creative Writing at Royal Holloway and recently co-founded The Poetry Archive. He is the newly appointed President of the Council for the Protection of Rural England. Andrew Motion was knighted for his services to literature in 2009.
The Customs House
The Customs House is a stunning new collection from the former Poet Laureate. The book is in three sections, and opens with a sequence of war poems, Laurels and Donkeys, which draws on soldiers' experiences from the First and Second World war, through to the recent conflicts in Iraq and Afghanistan.
The second and third sections of The Customs House include a group of topographies, mapping moments in a marriage against the contingencies of place and family history; and several 'found poems', in which the poet collaborates with his source, mixing what is there already with what is about to be there: whether a remarkable sonnet sequence on the last days of the Baroque genius Francesco Borromini, or in other poems a richly imagined extrapolation from the silent premises of a painting.
'Motion's creative documentary approach proves frighteningly efficient in highlighting numerous, unexpected – and unreported – details of warfare, from 1914 to the present day.' Alan Brownjohn, The Sunday Times
'Mysterious ballads, thoughtful elegies and tender love poems flow out in a contemporary voice which is exceptionally lucid and self-aware, yet retains a haunting and unearthly music'. Daily Telegraph
To reserve places at Sir Andrew Motion's reading and talk at 4.30pm on Thursday 13 June, please contact the Box Office: boxoffice@haileybury.com or telephone: 01992 706355