Rutter Requiem this Friday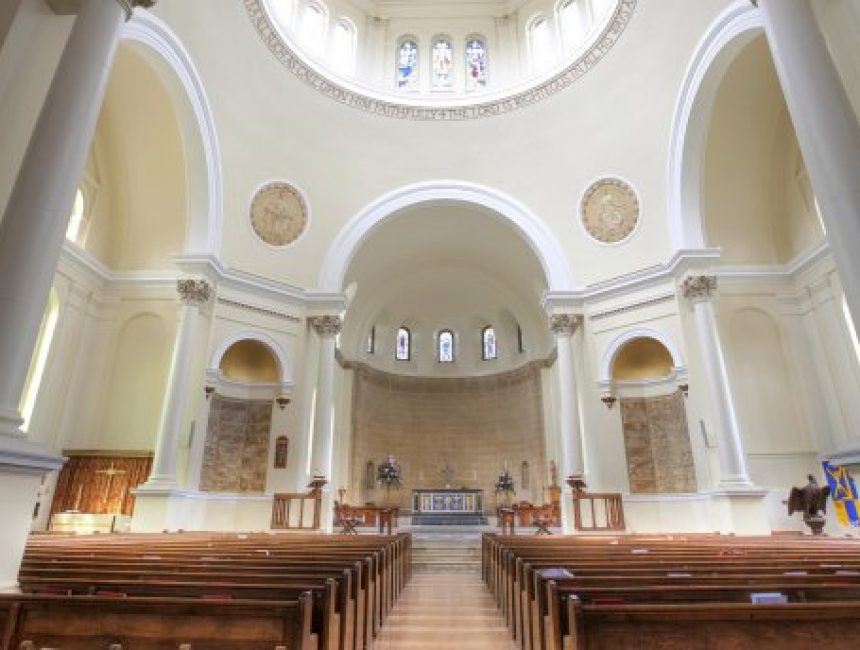 Join us in the magnificent setting of Chapel this Friday 11 November for a reflective performance of John Rutter's Requiem. 
Requiem is a musical setting of parts of the Latin Requiem with added psalms in English.
Performed regularly across the world, Requiem is widely considered to be one of the most popular compositions of the last thirty years. 
Haileybury's Requiem will be conducted by our new Director of Music, Andrew O'Brien, and perfomed by the Haileybury Chamber Choir, Chapel Choir, Choral Society and Orchestra.
The sporano soloists are Eloise Keeble and Marie Obrowski. The piano soloist is Anthony Yiu. The cello solists are Charlotte Reade and Thomas Pegram. 
The performance will start at 7.30 pm and no tickets are required.