Read what The Good Schools Guide says about Haileybury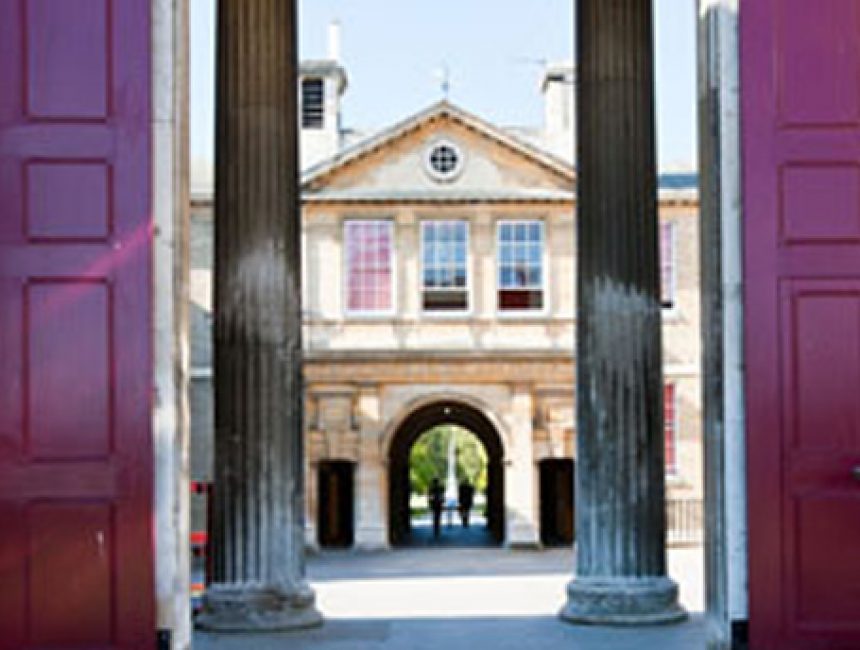 There are numerous guides and education directories for parents seeking information about schools for their child but many consider The Good Schools Guide to be the most objective and authoritative. This is because its school reviews are based upon a rigorous independent appraisal by one of the Guide's reporting team who has not only visited the school but also talked to current pupils and parents.
The Guide's new report on Haileybury is now on the GSG website (www.goodschoolsguide.co.uk) and appears in the 2014 print edition of the guide.
The Guide recognises Haileybury as "a dynamic and energetic school, with a long established, successful IB Diploma programme. Haileybury actually achieves what many boast about, a well-rounded education."
The quality of teaching is particularly praised: "highly qualified staff (including a hefty sprinkling of doctorates)…The ISI commended the 'often outstanding' teaching. […] Relationships with staff particularly good, both in and outside of the classroom."
Click here to read the review in full.