Read the winning essays from In Our Time competition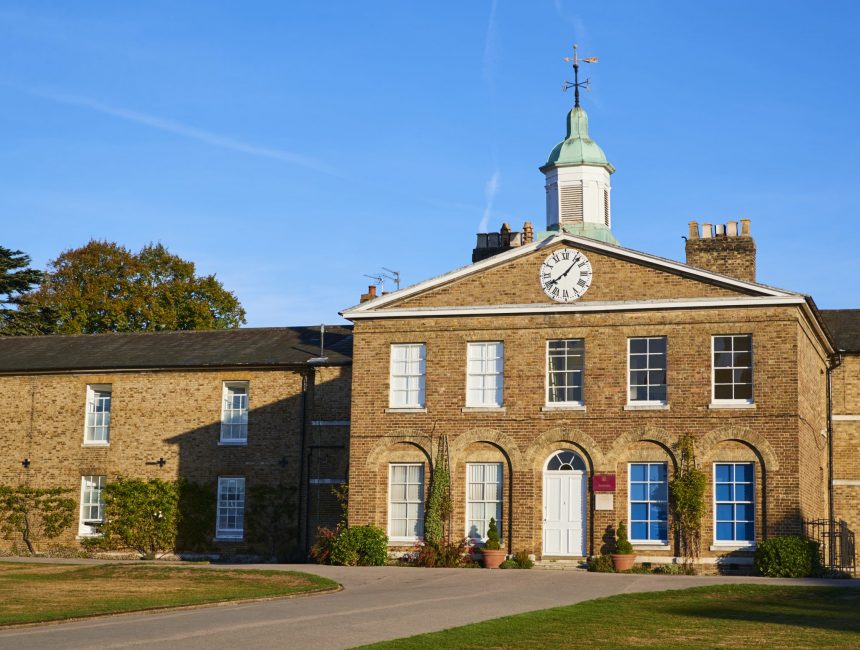 Many congratulations to the winners of the In Our Time essay competition who produced a marvellous mix of submissions.
Click on a pupil's name to read their essay

Junior


Intermediate


Senior
Pupils were judged on the quality of their academic research, engagement with the question (which they could pick themselves), creativity and accuracy.
"It was wonderful to see so many different interpretations of the In Our Time title," said Miss Webb, Head of Academic Scholarship.
"Some entries were deeply personal or philosophical, whilst others focused in on specific issues that in some way define this period – social media and crime, space exploration, computer gaming, laws concerning racial discrimination, and ground-breaking medical treatments, to name just some of the topics covered.
"The competition allowed pupils an opportunity to undertake academic research on a topic of their choice, whilst also allowing for reflection and creativity.
"It was a pleasure to see what the pupils came up with."