Pupils to go pink for charity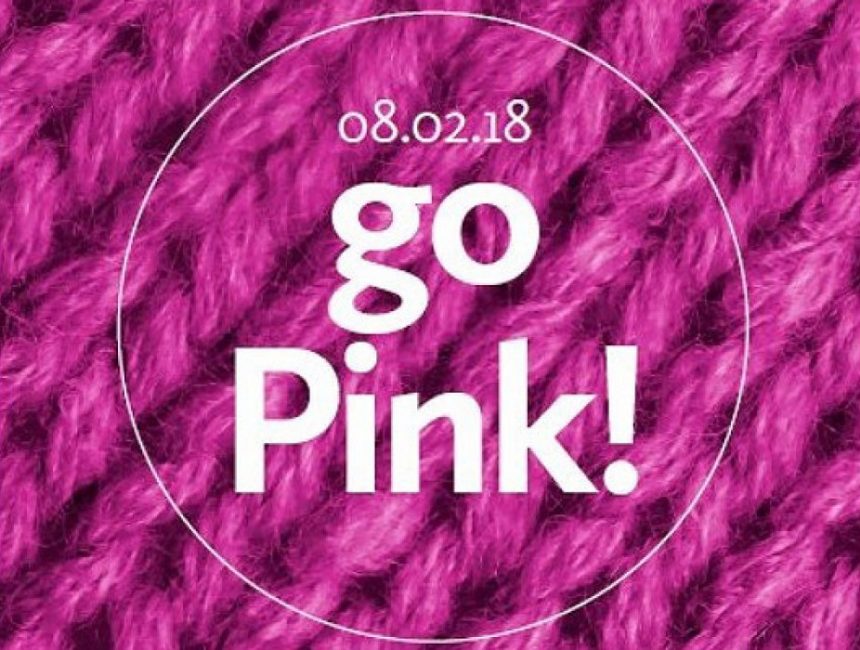 As well as celebrating the usual successes and achievements in Lists this morning, pupils also heard about a charity fundraiser in aid of Cancer Research UK.
Upper Sixth pupils Edward H and Susanna H spoke about a Cancer Awareness Mufti Day on Thursday 8 February. They encouraged pupils to wear something pink and donate £2, which will go to Cancer Research UK.
On Thursday the brave members of the 1st rugby team will also have their legs waxed in the Grubber (4.30pm) to raise funds. Plus there will be a cake sale during the Half, as well as a donation box placed in the Grubber.
Edward and Susanna spoke specifically about breast cancer, and how 1 in 8 women are diagnosed with the disease in their lifetime.
Over the past forty years there has been a large improvement in the number of survivors of breast cancer, almost doubling from 40% to 78%. The aim of Haileybury's fundraiser is to continue to help improve this percentage by raising awareness and donating money to new research.