Pupils perform well in Uppingham Chemistry Competition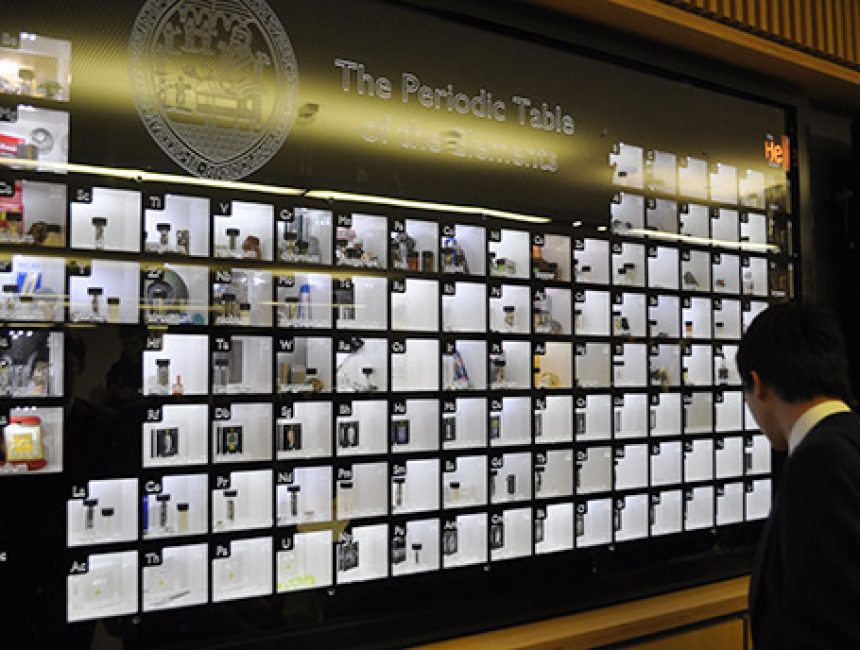 This term has seen Haileybury pupils being stretched beyond the curriculum with Chemistry enrichment opportunities.
One opportunity for Haileybury pupils was the Uppingham School Chemistry Competition. This saw two teams of pupils in the Fifths partake in a pub-quiz style competition including questions of Scientific General knowledge, and those stretching the (I)GCSE syllabus.
Rounds included household chemistry, famous chemists, food and drink chemistry, 'name that molecule' and calculation questions.
Team 'A' consisted of Emily Sanders (Alb V), Nina Mansbridge (M V), Dawson Suen (B V), Henry Taylor (B V), whilst Team 'B' included Jemima Willgoss (Alb V), Katrina Kaverzine (Alb V), Harry Pearce (K V) and David Malcolm (K V). Both teams performed very well, with Team 'A' being ranked an impressive 6th place, and Team 'B' a respectable 11th.
Reflecting upon the experience Emily Sanders (Alb V) remarked that it was "An interesting afternoon, and a fantastic opportunity to apply concepts they had learnt in lessons to more abstract problems".
The next few weeks see the Lower School competing in the Salters Festival of Chemistry, a team of Middles will be competing in the GSK Science Challenge and a team of L6 will be challenging themselves in the National Young Analyst Competition.
Looking further ahead to next term, the College eagerly anticipates the return of the Inter-House Science Challenge, another great opportunity for pupils to delve further into the subject.
Mark Forth, Head of Chemistry