Pupils perform in Piano and Song Concert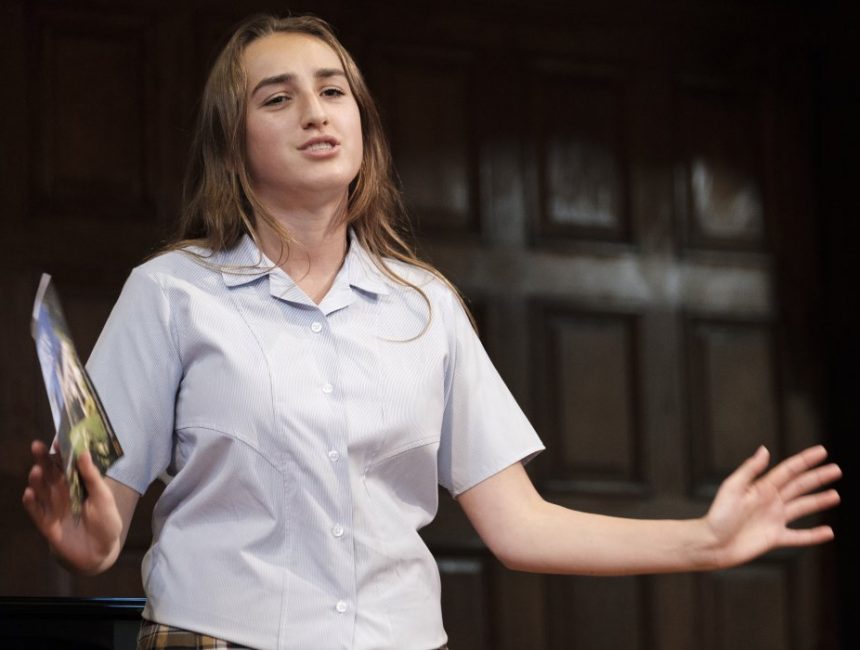 Nineteen Haileybury musicians performed a selection of popular piano and song pieces last night in a melodious concert for parents, pupils and staff.
Perfectly complementing the balmy Spring evening, the music included beautiful classical and jazz pieces such as Vanhal's Allegretto, Bach's Prelude in B Minor and Gillock's Mister Trumpet Man.
There were also songs from the theatre such as Les Misérables' I Dreamed a Dream.
This is a busy week for our Music Department; on Friday soprano Dame Emma Kirkby will be returning to Haileybury to share her insight and give a masterclass to young singers.
Everyone is very welcome to come and watch this public masterclass, which starts at 3.30pm in Bradby Hall.