Pupils launch 'Littererchewer': Haileybury's creative writing magazine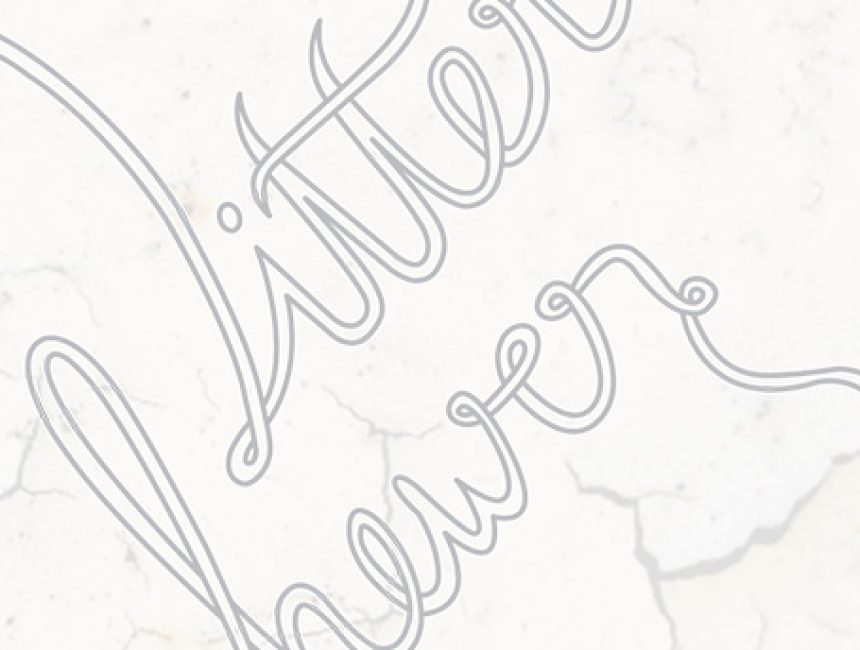 Littererchewer was the brainchild of Haileybury Sixth Formers involved in Creative Writing on Wednesday afternoons over the 2013-14 academic year. They dreamt of setting up a school magazine as a showcase for pupil writing and artwork at Haileybury, and after their hard work and collaboration, the magazine was launched in October.
The title of the magazine, given by the students themselves, is an homage to Tony Harrison's poem 'Them & [uz]'.
The pupils were involved in all aspects of the design and production of the magazine, as well as penning and editing all the creative writing content. They worked diligently alongside the College's design manager and took decisions about how they wanted the magazine to look. After much consideration, they went for a stylish A6 booklet with an accompanying dust jacket, which beautifully complements the inspired sketchbook-style drawings that illustrate this first issue.
The College was very lucky to receive a grant from the Haileybury Society which enabled the pupils to turn their vision into reality. Littererchewer enables pupils at Haileybury to experience the thrill of seeing their work in print for the first time – all aspiring writers need to experience that. We are planning two more issues over 2014-15, and hopefully it will run for years to come.