Pupils gain valuable insight into life at university, gap years and placements through Apply Day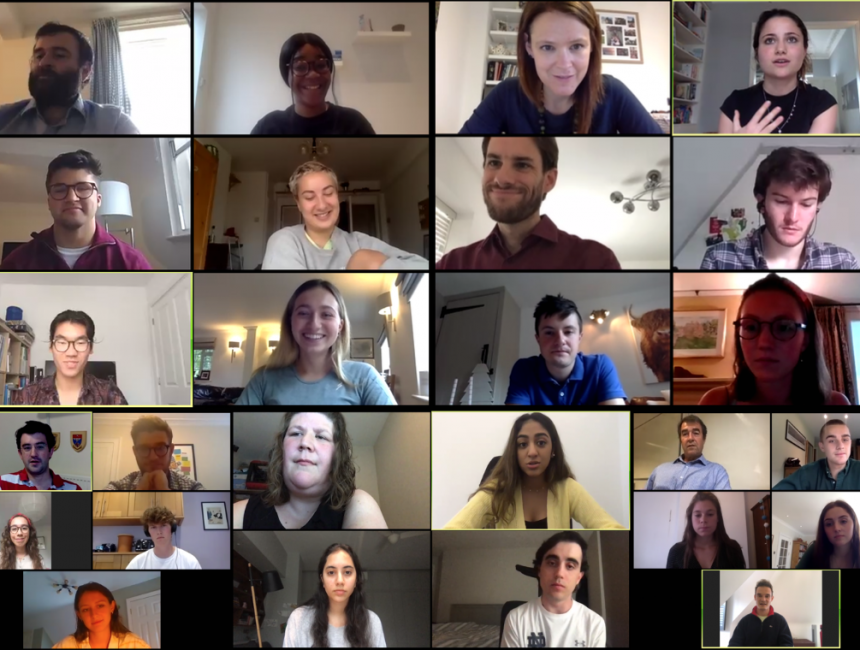 It was a memorable day of Q&A sessions and application workshops for our Sixth Formers who benefited from a special schedule of events.
Apply Day involved pupils attending What It's Like webinars organised by Haileybury Connect and UCAS form workshops ahead of using allotted time to work on their personal statements.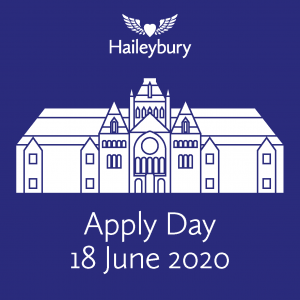 "The general universities webinar was excellent," said Mr Pitchford, who chaired the Zoom call. "There were some very good questions from attendees with mature and honest responses from the panelists."
Mrs Tomsett led a session with Old Haileyburians who went on to study at either Oxford or Cambridge. "The panel were really fantastic." she said. "They have been so helpful and would be happy for me to pass on their details to some of the pupils doing similar subjects."
A parent of one of the current pupils who took part said: "It was full of extremely useful information and advice. It was fantastic and invaluable to hear the experiences of the OHs."
The sessions explored life at university in the US, Scotland and London as well as the Oxbridge insight and a Q&A covering gap years and placements.