Pupils achieve fantastic LAMDA exam results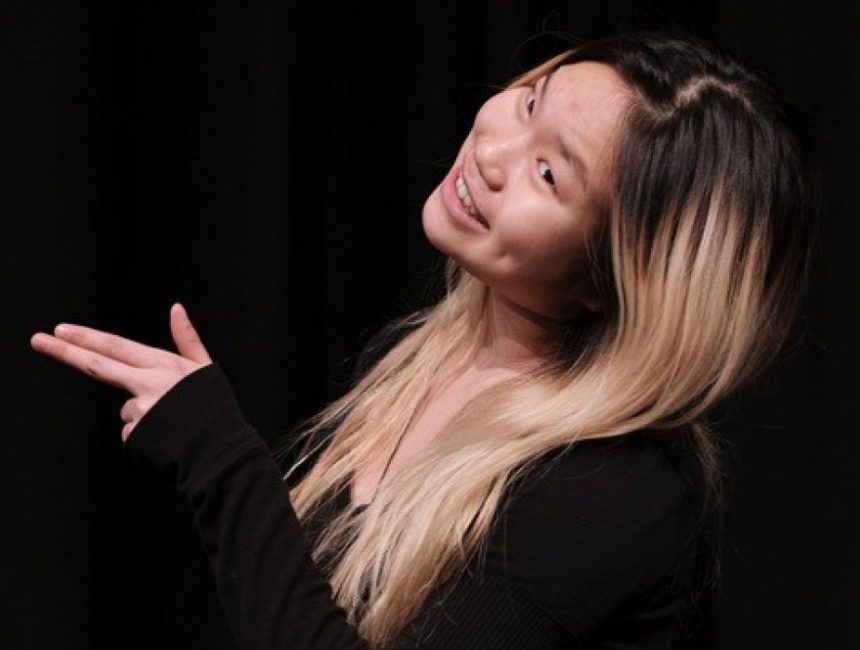 Two thirds of our pupils achieve distinction in LAMDA exams.
In March this year, 32 Haileybury pupils entered a variety of examinations with The London Academy of Music and Dramatic Art. Following a series of lessons, pupils achieved some fantastic results.
Our highest achievers included, Chengyi, Grade 8 Gold Medal in Acting with 82% Distinction, Harvey, Grade 7 Silver Medal with 80% Distinction and Charlotte, Grade 4 Acting with 91% Distinction. Congratulations also go to Mey and Siena who both passed their Devising Drama Grade 6 Duo with 90% Distinction. From our 32 candidates, we are immensely proud that 11 students were awarded Merits and 21 with Distinctions. Those taking examinations in Grade 6, 7 and 8 were also awarded UCAS points.
We very much look forward to the forthcoming LAMDA Showcase, which is due to take place on Thursday 13 June, where the students will share their past and future examination work to fellow Haileybury LAMDA pupils, parents and staff.