Pupil wins national acclaim for her climate change essay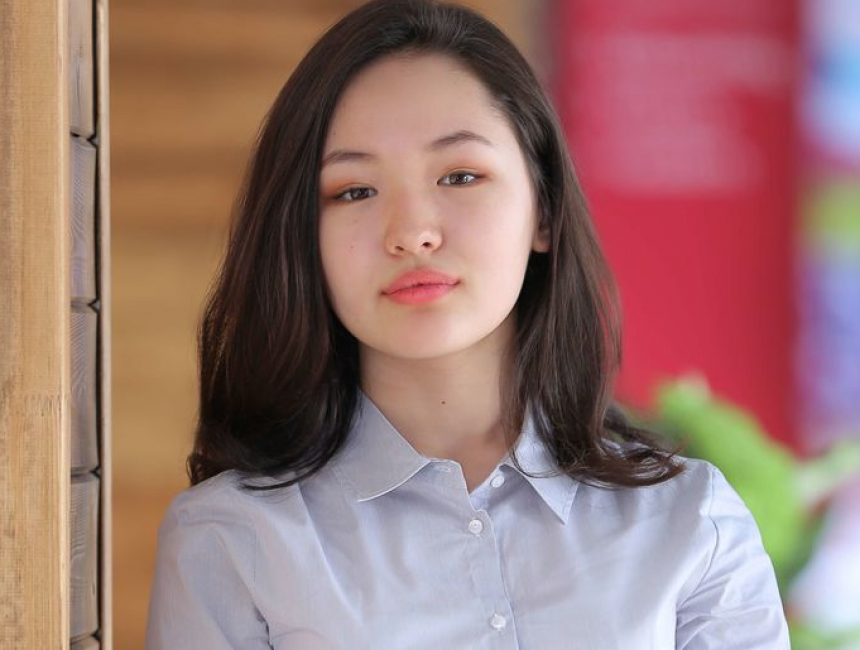 A pupil at partner school Haileybury Astana in Kazakhstan has won a national award for an essay on climate change.
Zhania Murzalina was singled out by a panel of leading UK experts as part of the Royal Economic Society's Young Economist of the Year competition.
Among 1,300 entrants worldwide, the 17 year old was praised for her "highly analytical" and "focussed" essay titled: 'Carbon tax is not enough to tackle climate change – on the contrary, we have to invest in new technologies'.
Judges assessed the 1,500-word essays for originality, quality of writing, the correctness of the economic content and reasoned answers.
Zhania said: "I am very concerned about environmental issues, and when I was told that pollution of the planet is not such an important issue or that global warming does not exist, I proved, based on research, that these are real problems.
"The economy can solve this problem, which it has created to some extent. I tried to find this solution in the course of my research."
Zhania, who was awarded a scholarship to study at Haileybury Astana, was competing against entrants from schools such as Cheltenham Ladies College, St Paul's School, Malvern College, Harrow School, and Westminster School.
There were five essay topics to choose from and the judges decided that Zhania wrote the best piece on climate change.
"This issue can be partially solved by a carbon tax," she said. "That is, if a company emits a large amount of carbon dioxide in the production process, it will have to pay a tax depending on the amount of gas emitted.
"Before writing the essay, I didn't think much about the connection between economics and ecology, I treated environmental problems as something that should concern everyone. It is not necessary to choose this as your profession, you just need to know that this problem exists and take part in solving it as much as you can."