Professor Lucy Riall delivers 'Garibaldi in London' lecture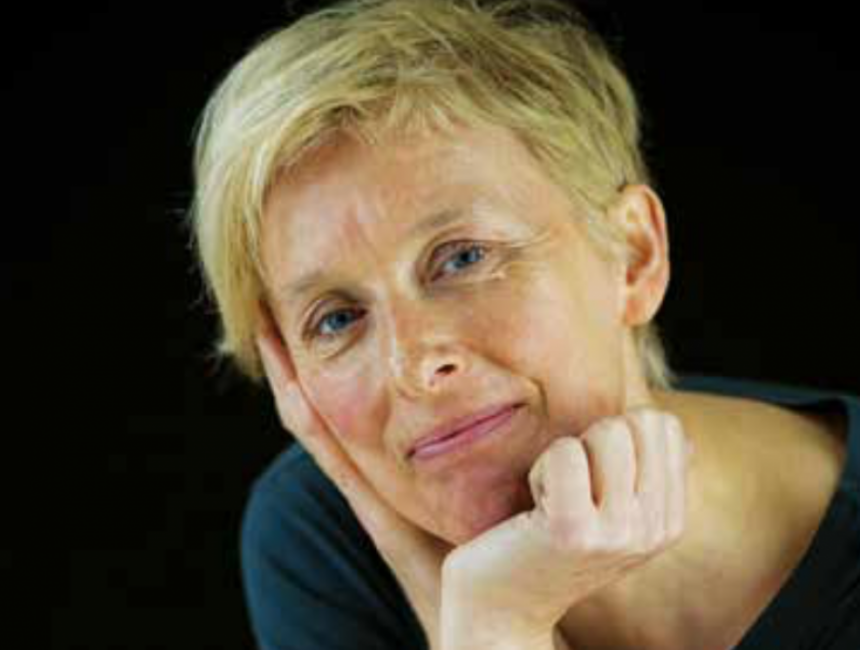 Professor Lucy Riall gave the Inaugural Denis Mack Smith Lecture 'Garibaldi in London' at Haileybury on Friday 16 November.
Denis Mack Smith, the most influential English-language writer on Italian history since G.M. Trevelyan, has made a significant contribution to the study of the country's modern history.
His work Cavour and Garibaldi 1860: A Study in Political Conflict, published in 1954, overturned longstanding interpretations of the Risorgimento, the process by which Italy became a nation-state in 1861.
Commemorating the great historian of modern Italy and Old Haileyburian, Denis Mack Smith, this lecture considers Italian hero, Giuseppe Garibaldi's 1864 visit to London, which gave rise to an extraordinary outburst of popular feeling.
Russell Matcham, Partnerships Manager at Haileybury, commented: "Professor Lucy Riall gave an outstanding lecture on the great Italian hero's 1864 London visit to a large and appreciative audience on Friday. Professor Riall spoke with scholarship and energy about the vast crowds who greeting Garibaldi in the capital's streets and the quiet charisma popular appeal which attracted these enthusiastic audiences. The lecture, in honour of the eminent Italian historian and OH, Denis Mack Smith, included a large number of our own Italian community, who afterwards enjoyed an Italian-flavoured supper in the Master's Lodge."