Paws off! Hailey Dog Show 2016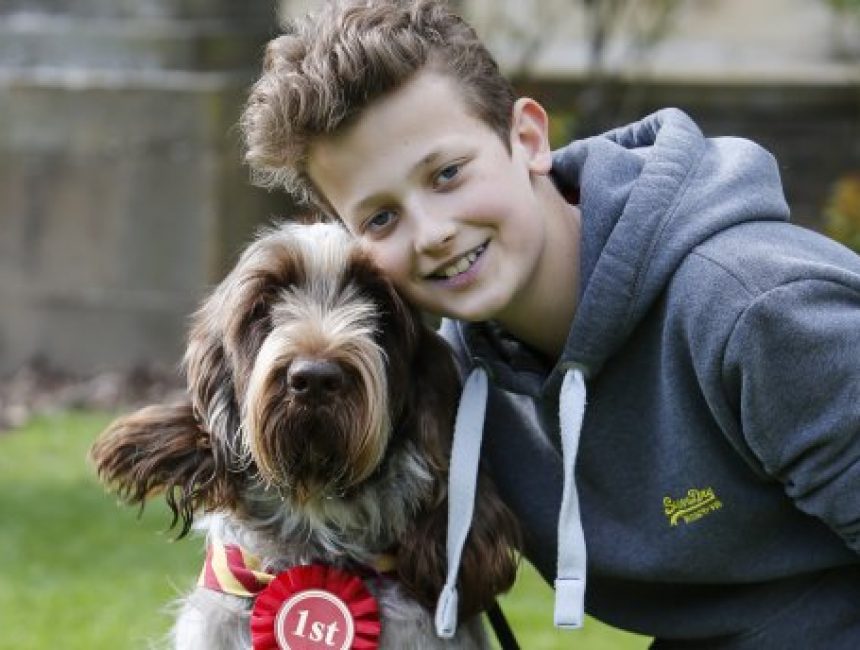 This year's Hailey Dog Show – Haileybury's answer to Crufts – was a barking success. 
Pooches of all shapes and sizes came to Memorial Quad with their owners on Saturday 23 April to enjoy an afternoon of competition and fun. 
The Hailey Dog Show was first held in 2013 and is organised by Hailey's Housemistress Alison Baker.
It has now become a firm favourite on the College calendar, with parents, pupils and staff gathering together to celebrate all things canine. 
This year's show included an agility course and best in show with a parade around Quad. 
Pupils manned stalls serving 'pupcakes' and offering games such as pin the tail on the dog. There was also a tombola raising funds for our three school charities and a BBQ. 
You can read more about the dog show and see photos in the upcoming edition of Haileybury's school newspaper, Hearts & Wings.