Our pupils watch Rugby Superstars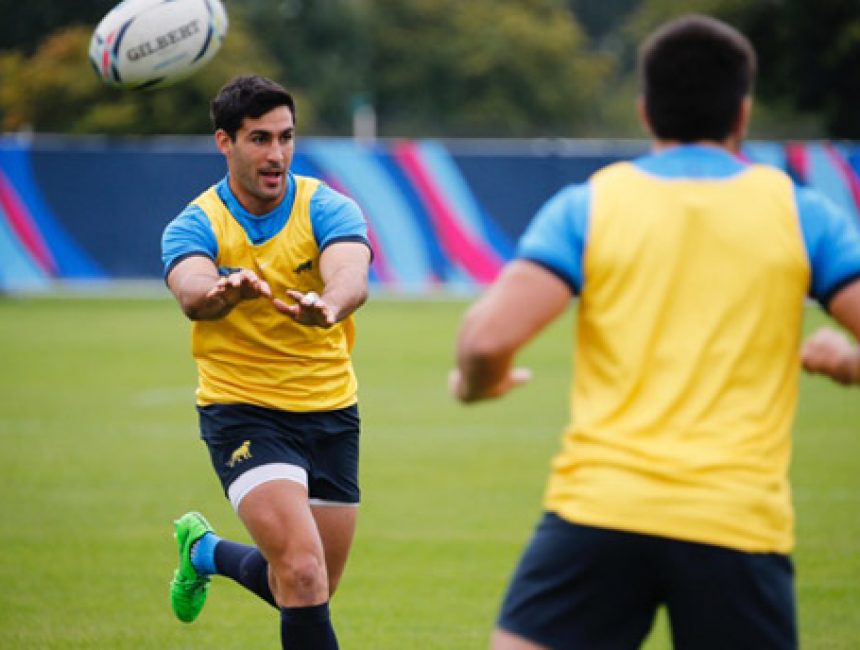 Pupils and staff had the chance to see the Argentina rugby team in action on our 1st XV rugby pitch earlier this week.
The school community was invited along to an open training session to watch the players prepare for their next match in Rugby World Cup 2015. Argentina will face Georgia tomorrow (Friday).
It was a fantastic opportunity for our rugby players to get up close to the world-class players.
Pupils from Balmoral College in Buenos Aires also came along to watch their national team train.
Haileybury is a Team Base for both Argentina and the USA's Rugby teams during Rugby World Cup.
The teams are training on our world-class 1st XV Rugby pitch and using our sports facilities including a team room, sports centre and swimming pool.