Our Friday Roll of Honour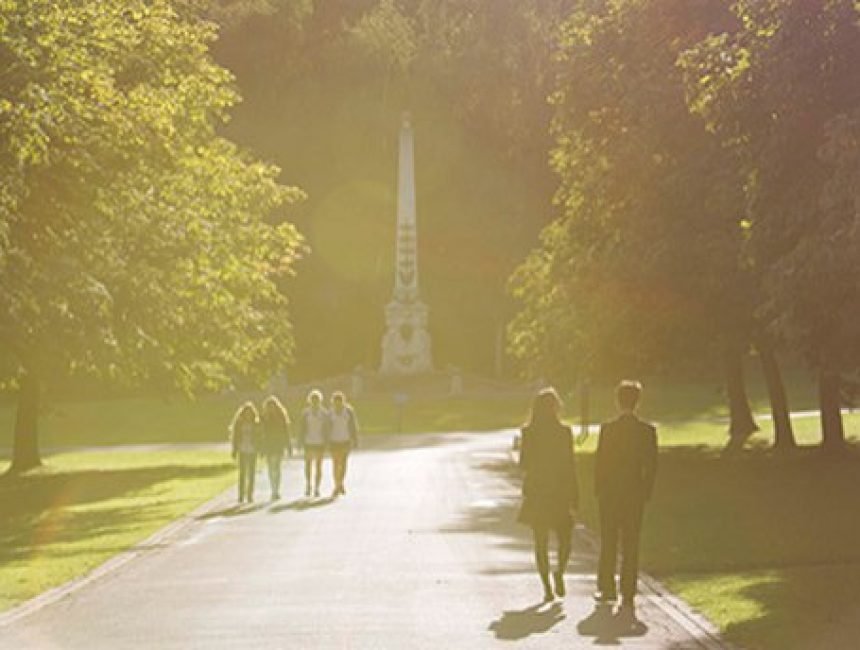 To celebrate the fact that it is nearly the end of another busy and successful week at Haileybury, here at haileybury.com we thought we'd share some recent pupil achievements with you.
A big Friday well done to:
Maria Carli, Maksim Novikov and Ridhi Kotecha – achieved LAMDA Level 3 Certificate in Communication Grade 6.
Katherine Wingfield and Aadyaa Singhania – achieved LAMDA Level 3 Certificate in Performance (Acting) Grade 7.
Piers Gilfillan, Sophia Bond and Eva Harte – achieved LAMDA Level 3 Certificate in Performance (Devising).
Constancia Deriziotis and Yana Tumbeva – achieved LAMDA Grade 8 with Distinction.
Oscar Piastri – achieved 12 podium finishes in the British Formula 4 Championships.
Tariq Wild – placed third in the National Schools' 200m and fourth in the National Club Championship 100m.
Honor Gordon – qualified for a Regional Championship competition in dressage and eventing.
Mia Good – qualified for the National Unaffiliated Championship at Hickstead.
Zara Everitt – went on the England U19 netball tour to New Zealand and was Vice-Captain of the England U21 netball squad during the European Championships.
Amelia Harvey, Lydia Sanders and Zoe Ramsay – played in the England U18 School Games.
Scarlett Spavin – selected for the U15 girls' England Hockey Performance Centre; Ben Wakeley – selected for the U17 boys' England Performance Centre.
Fabian Tindale Geere – won a place to study at the Junior Guildhall School of Music and Drama.