Oscar's world: The Haileybury pupil on track for F1 stardom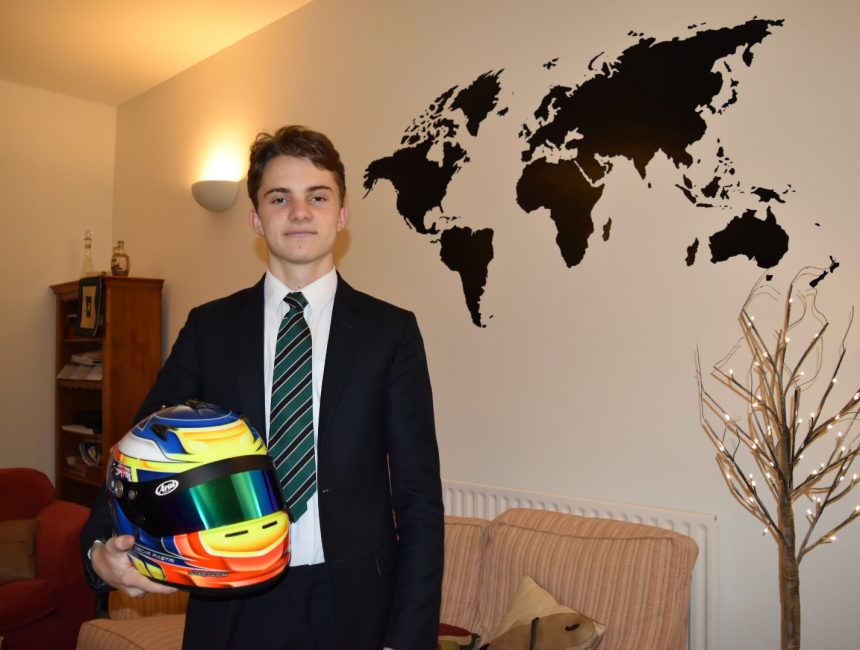 Haileybury pupil and motorsport prodigy Oscar says he has exciting plans for 2020 as he sets his sights on reaching Formula 1.
It comes after a title-winning season in Formula Renault which saw the 18 year old win seven races in five different countries including at Silverstone and the Yas Marina Circuit in Abu Dhabi.
Oscar's victories – which were tracked religiously back at school by his Kipling housemates – also helped clinch the team championship for R-ace GP.
"My aim is to get to Formula 1 and I'm now on the pathway there," he said. "Formula Renault is one of the stepping stones towards that. My plans for next year will be announced beginning of next year but I'm very excited for what's ahead and hopefully it's just as successful as this year."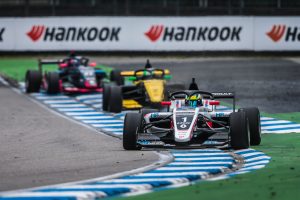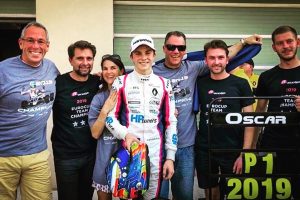 Australian-born Oscar, who joined the school from Haileybury Melbourne in 2016, has had to get used to the constant gear changes between studying and racing.
"It's been a challenge – I think every driver still pursuing an education will tell you that.
"But I see school as something really positive – especially if you've had a bad weekend, it can take your mind off things and it means you don't get burnt out in the world of motorsport.
"The school have been great. They've been nothing but supportive in letting me pursue what is hopefully a successful career."
Read more about Oscar's journey here.