Oscar Piastri runner-up in British F4 Championships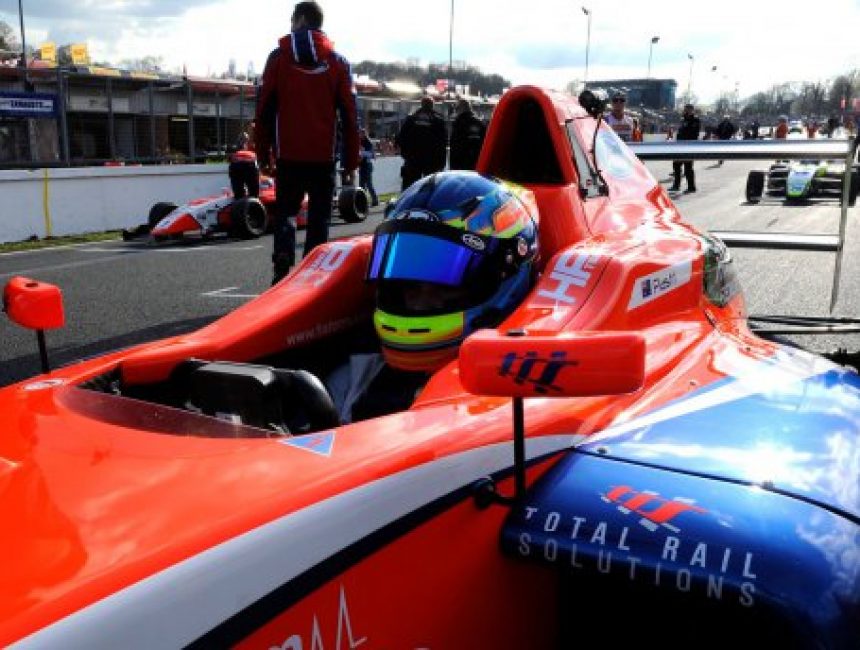 Well done to Fifth Form pupil Oscar Piastri who has finished in second place in the 2017 British Formula Four (F4) Championships.
F4 is widely regarded as the most competitive junior category single seat championship in the world.
To have achieved a runner-up place in his first year in F4 and his first year driving an open car is a superb achievement.
Oscar, who races with Arden Motorsport, has also won two individual driver awards, the JT Memorial Award and the Drivers Choice award.
He is now moving up to Formula Renault, a well-respected series which is often the pre-runner for drivers before they move onto other series such as Formula Three, FIA Formula 2 Championship or Formula One.
Oscar will take part in a Formula Renault race in Hockenheim, Germany this weekend, before entering the Formula Renault championships in April-July next year.
Good luck!
Pictured: Oscar in action – thank you to the Oscar Piastri Racing Facebook page for the photo.