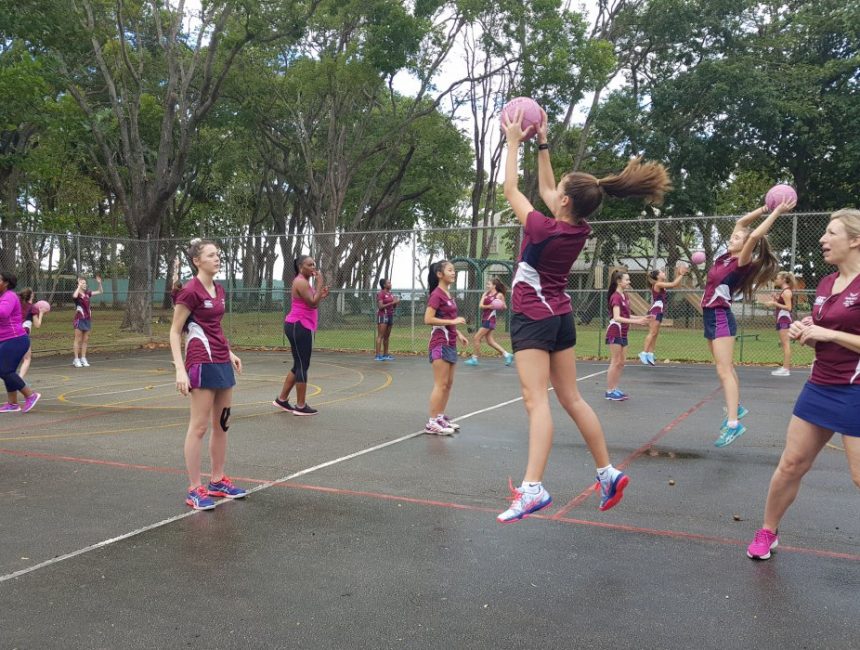 Main School and Sixth Form pupils have just returned from their netball tour in Barbados earlier this week. 
A total of 17 girls from two of our netball teams have enjoyed a Caribbean adventure, where they visited the island of Barbados for a week. The two teams have played a total of eight fixtures against local clubs and schools, including Springer School, North Stars, Clapham Blitz and Unity Stars.
Whilst on tour, the girls also had the opportunity to experience Barbados on both, land and water, taking a tour through the island and a popular Catamaran Cruise.
Dani McFarlane, Director of Netball at Haileybury, commented: "We had an incredible time and the perfect mix of competitive fixtures and recovery time. The physicality of the first game was a shock for most of the girls, but by game two they knew what to expect and played a completely different game coming out stronger. They won 5 out of 8 matches which was fantastic."
For more photos from the Barbados netball tour, please visit our photo gallery.