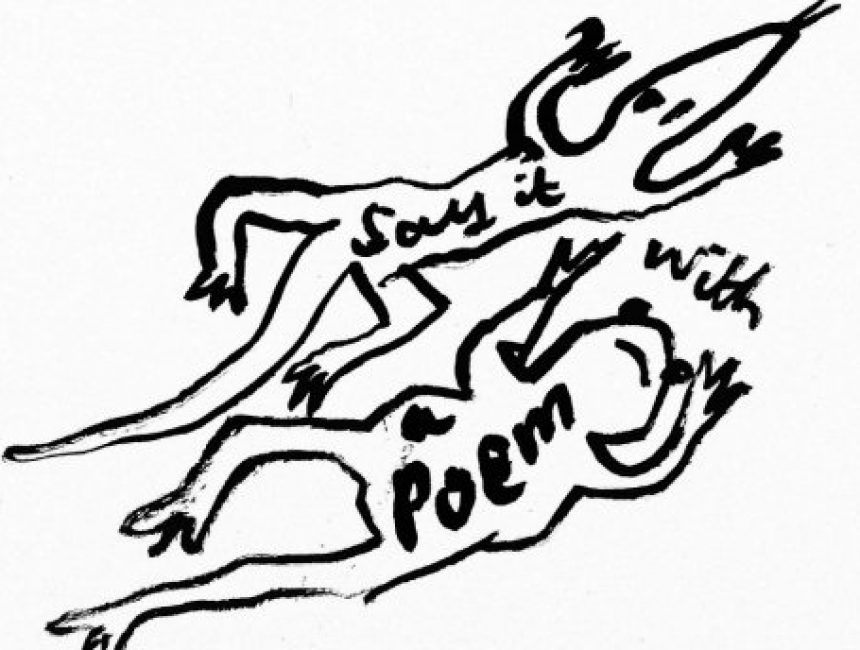 The College has been getting creative today to celebrate National Poetry Day.
Teacher of English Mr James Brookes – who is also a published poet – was invited by the BBC to write a poem celebrating South East England. 
The result is a fantastic piece called Twittens, which you can see and hear being read by people in Brighton in this short film (you might just spot James making a cameo at the end!):
Watch a BBC film clip of Twittens by James Brookes
Not to be outdone, our Library has placed a number of poems around the school campus today – pinned up on doors, walls and windows to inspire pupils.
The poems are themed around this year's topic of 'Freedom', and include prose by poets such as Jonathan Edwards and William Ernest Henley.