National Poet of Wales to give poetry reading at Haileybury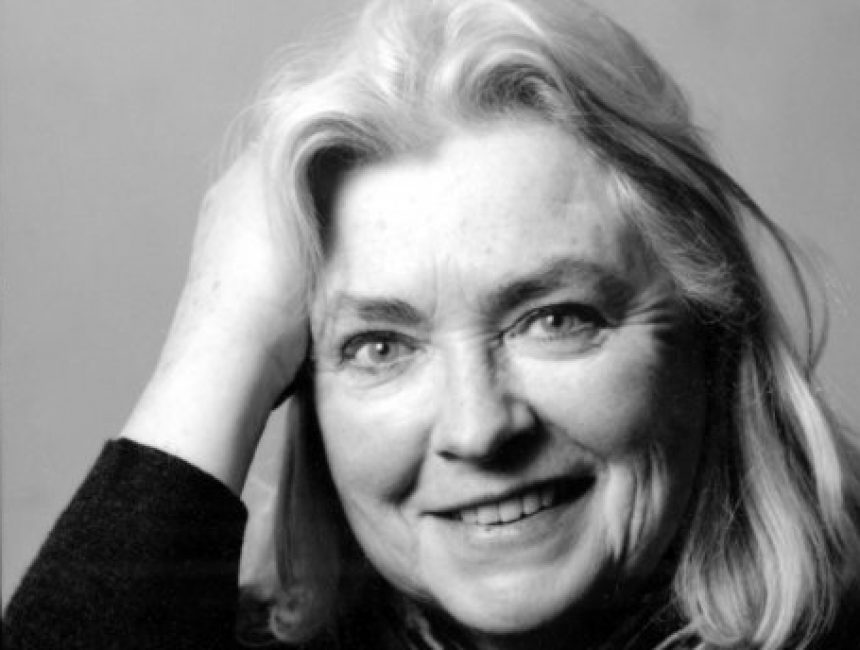 Budding bards are in for a treat on Friday as the National Poet of Wales, Gillian Clarke, will give a reading to Haileybury pupils and the local community.
Gillian, whose poetry is studied by GCSE and A Level pupils throughout Britain, will talk about and recite a selection of her poems. She will also answer questions.
The poetry reading is at 7.30pm on Friday 13 May in Bradby Hall, Haileybury, Hertford, SG13 7NU.
It is open to all and will last for around an hour. No tickets are required.
Gillian was awarded the Queen's Gold Medal for Poetry 2010 and the Wilfred Owen Award 2012. Her books include At the Source: A Writers Year (prose); her tenth collection of poems, Ice, was shortlisted for the TS Eliot Award 2012; The Gathering, a poem-sequence for The National Theatre of Wales was performed on Snowdon in 2014.