Music for a Summer's Evening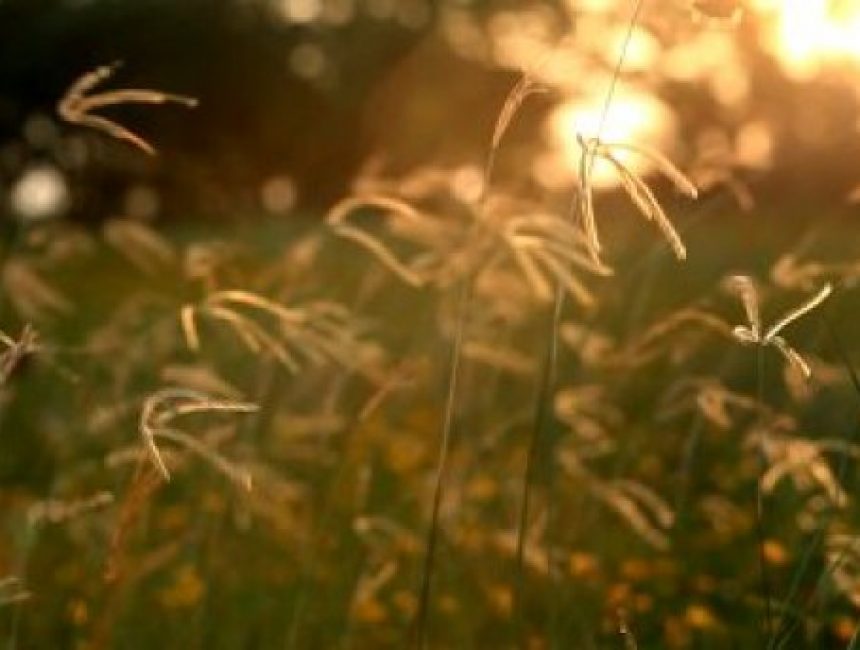 Join us this Thursday 16 June for a celebratory and colourful concert in Big School with plenty of solos from our departing Upper Sixth musicians.
We will be dispensing with the traditional concert-hall set up, so do feel free to bring a deckchair or a rug as well as food and drinks and let our pupils serenade you.
Starting at 8.00 pm and directed by Teacher of Music Elizabeth Carrick-Dow and Director of Music Ryan Hepburn, the programme will include:
Shostakovich: Piano Concerto No. 2 (first movement) (solo piano: Anthony Yiu)

Debussy: Prélude à l'apès-midi d'un faune (solo flute: Emily Jacobs)

Purcell: Cold Song (from King Arthur) (solo baritone: William O'Brien)

Handel: Why do the Nations Rage (from Messiah) (solo baritone: William O'Brien)

Gershwin: Piano Concerto in F (guest solo piano: Christopher Weston)

Tavener: Mother of God, here I stand

Tarrega: Capricho Arabe (solo Spanish guitar: Ed Davies)

Widor: Sonata for Flute (first movement) (solo flute: James Walker)

Quilter: Now Sleeps the Crimson Petal (solo baritone: Joe Reed)

Bruch: Kol Nidrei (solo cello: Charlotte Reade)

Plus music from the Jazz Band.