Margaret Mountford lecture: Papyrology – From Rubbish Bins to Riches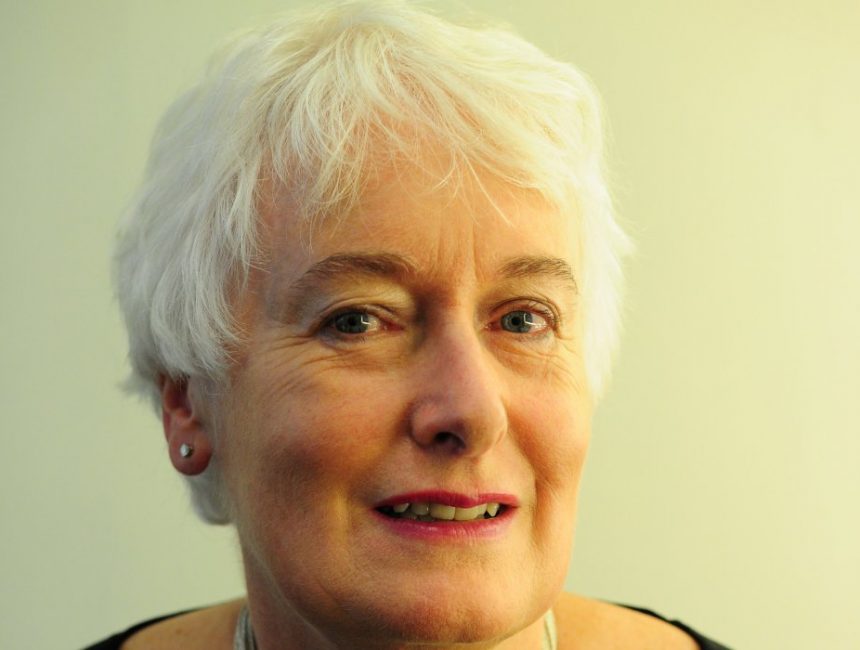 Dr Margaret Mountford delighted her audience with delivering the lecture: Papyrology – From Rubbish Bins to Riches on Tuesday 22 January.
Dr Mountford talked about documents, notes, letters and even curses that were written on papyrus, a simple paper material made from the tall grass found around the Nile Delta and used across the ancient world. Legal contracts featured (unsurprisingly since Dr Mountford is a distinguished lawyer) as did circus flyers match-fixing arrangements for wrestlers. Dr Mountford's illustrated her insightful and witty lecture with a large number of fascinating illustrations of papyri dating from the ancient civilisations of Greece and Rome.
Margaret Mountford holds a PhD in papyrology, working on papyri found in the rubbish tipsof ancient Oxyrhynchus. She also chairs The Egypt Exploration Society, and a school for pupils withspecial needs in speech, language and communication skills. She appeared in five series ofBBC programme The Apprentice.