Lower School Swim Raises Over £2,700 for Bobath Centre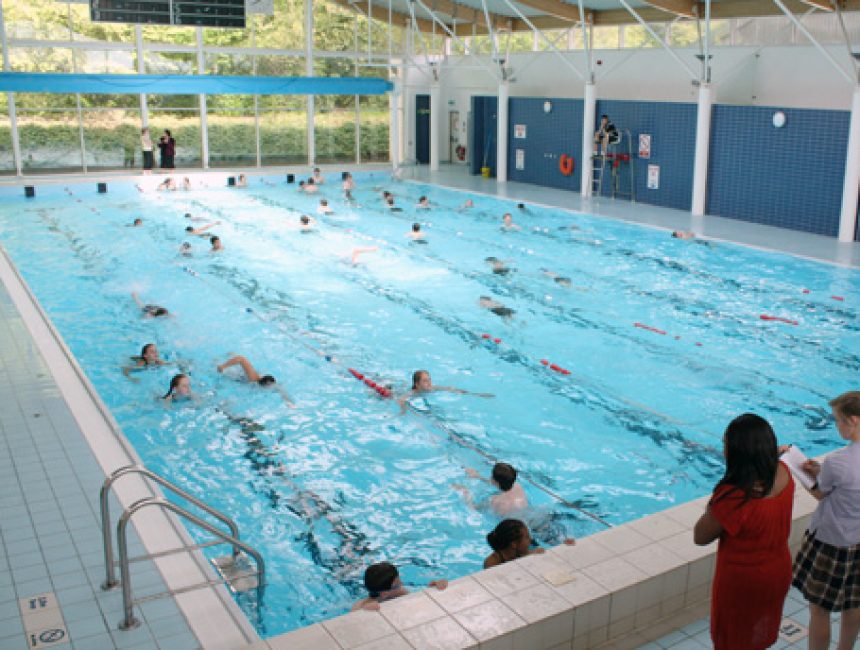 Lower School pupils smashed their target of swimming to France and back (64km) earlier this month, when their combined efforts totalled over 150km – that's the equivalent of swimming the Channel six times!
Each of the six form groups in Lower School 1 and 2 (years 7 and 8) took their turn in the school's 25m pool, determined to beat their rivals. There were also some outstanding individual efforts, ensuring the fundraising from this event alone for the Bobath Centre reached over £2,700.