Lower School pupils' national success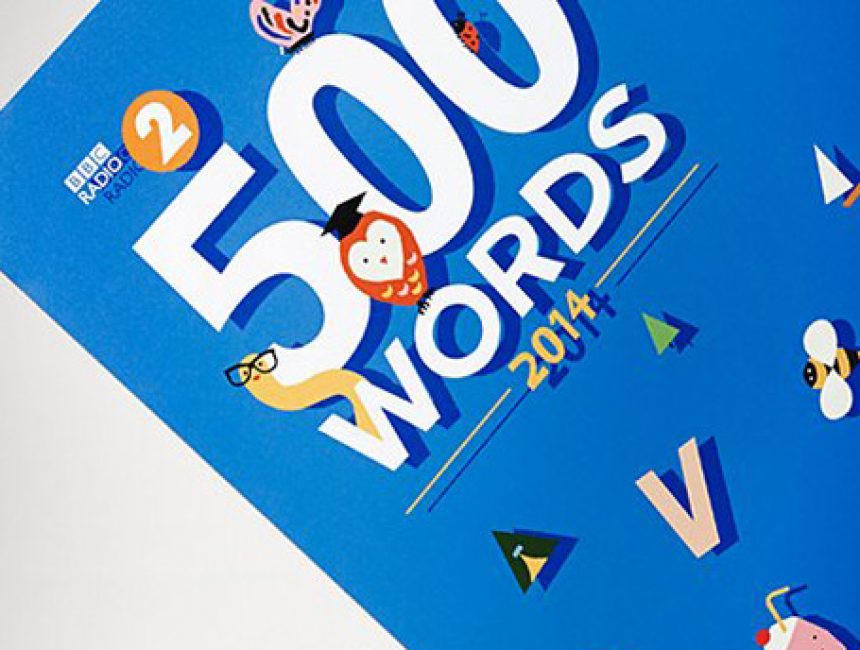 Congratulations to two Lower School pupils who have achieved great success in national competitions in recent weeks.
Harriet Tolhurst (LS2) was informed just before the Easter break that her story 'On The Island' has reached the second rounds of BBC Radio 2's writing competition for children. Harriet's story is one of just 3,500 (from over 118,000 entries) to go forward to the Scottish Book Trust for the second round of judging. She will find out shortly whether her story has been shortlisted for the final 50 whose authors will be invited to the Hay Festival of Literature and the Arts.
Sophia Bond (LS1) has reached the National Final of the Spanish Spelling Bee competition and will attend Anglia Ruskin University in Cambridge on 4 July. A team of four LS1 pupils took part in the regional competition, also in Cambridge, and Sophie came 4th overall to secure her place in the Final.
Best of luck to both girls for the next stage!