Lower School pupils get creative with India project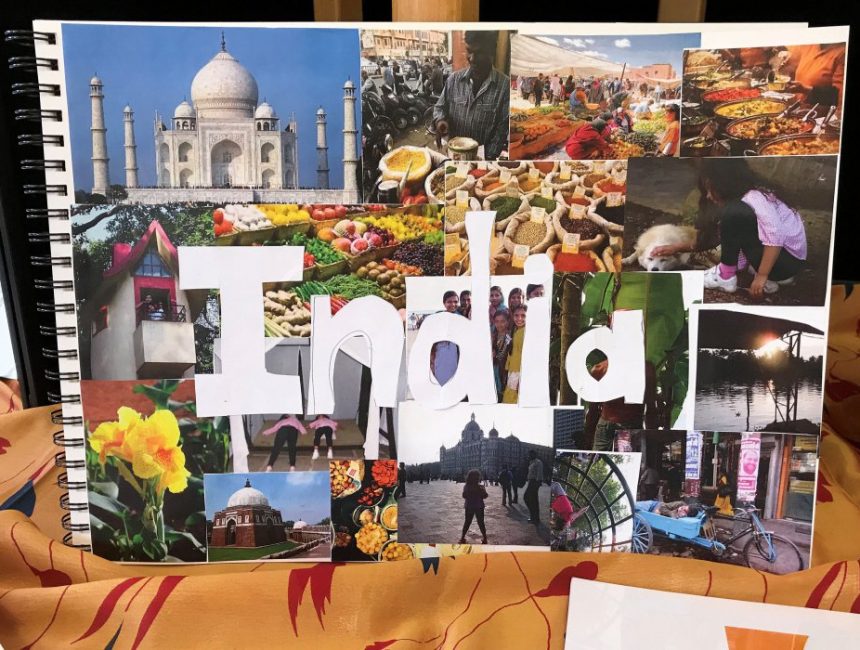 From its beautiful landscapes to diverse cuisine, Lower School pupils have brought the vibrant country of India to life in their annual research project.
At the beginning of the Spring Term, pupils were set the challenge of carrying out a project about India.
Other than being given an allotted 20 hours to spend on the project over the course of the term, the pupils worked independently to choose the content, study it, and display it.
The final results, which are currently on display in the Lower School recreation room, are fantastic and show a great deal of creativity.
Pupils have explored a rich variety of topics on all aspects of Indian life. This includes architecture such as the Taj Mahal and the Chenab Bridge, religion, the River Ganges, wildlife, food and spices, sport, weddings, clothing and railways.
This project is part of the Lower School Diploma, which is a bespoke two-year course encouraging depth of study and breadth of engagement. It teaches pupils to try new things, engage with activities out of their comfort zone and learn from all experiences.