Lower School Autumn Concert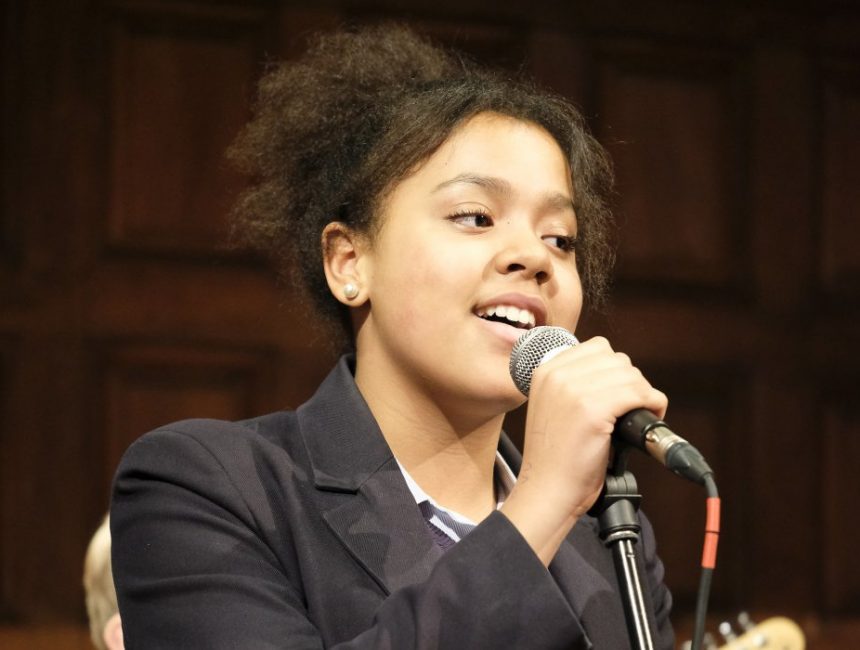 The Lower School pupils put on a spectacular show in their Autumn Concert on Monday 4 December.
Families, pupils and staff were treated to a special evening of music making in Bradby Hall.  
There was plenty of musical talent on display, including a performance by the Lower School Chamber Choir and the horn, trumpet and trombone groups.  
Plus every Lower School pupil took to the stage to perform the Lower School hymn, Be Thou My Vision.