Lower School 1 pupil finishes first at the Escalade running race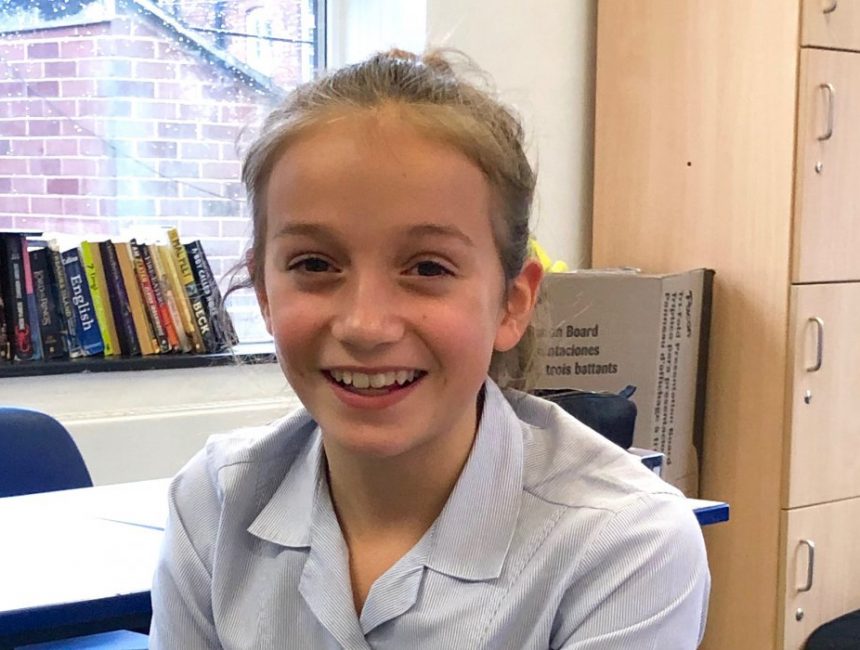 Tilly, one of our Lower School 1 (Year 7) pupils, has recently finished first in her age group and eighth overall, out of 736 contestants at the annual Escalade Run in Geneva this month.
Tilly started running when she was 3 years old with her parents and she now runs for the Woodford Green club which she joined earlier this year after spending one and a half years with Herts Phoenix Athletic Club in Ware, Hertfordshire.
Tilly commented: "This was my sixth Escalade race since I started taking part 6 years ago. It was really tough and it was not that nice weather but I still managed to enjoy it."
With over 40,000 participants, the Course de l'Escalade (Escalade race) is Geneva's biggest annual sporting event. It is held each December in the old town of Geneva as part of the Escalade celebrations, which commemorate Geneva's victory against the invading army of the Duke of Savoy in 1602.
We are very proud of Tilly and wish her every success in her future running competitions!