Lower School 1 Enquiry Day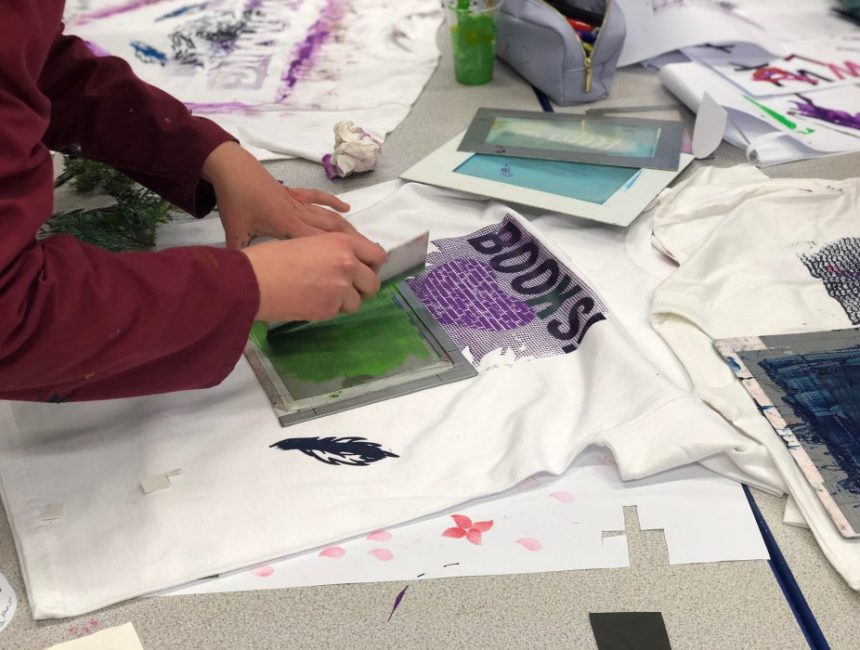 On Thursday, 6 December, our Lower School 1 pupils participated in a large scale enquiry project, during which they addressed the theme of identity.
They worked with esteemed artists such as spoken word poet Polarbear (Steven Camden) and with print artist Christina Lamb. The pupils worked tirelessly throughout the day to explore how they might express their sense of self through art.
The day culminated in an exhibition, showcasing the extraordinary work produced by the pupils throughout the day, and performances were given by some members of the year group. The day was a wonderful opportunity for all pupils to consider their sense of identity and to understand how to express this in a meaningful way.