Leading education charity and development company in partnership to open boarding school in Bangladesh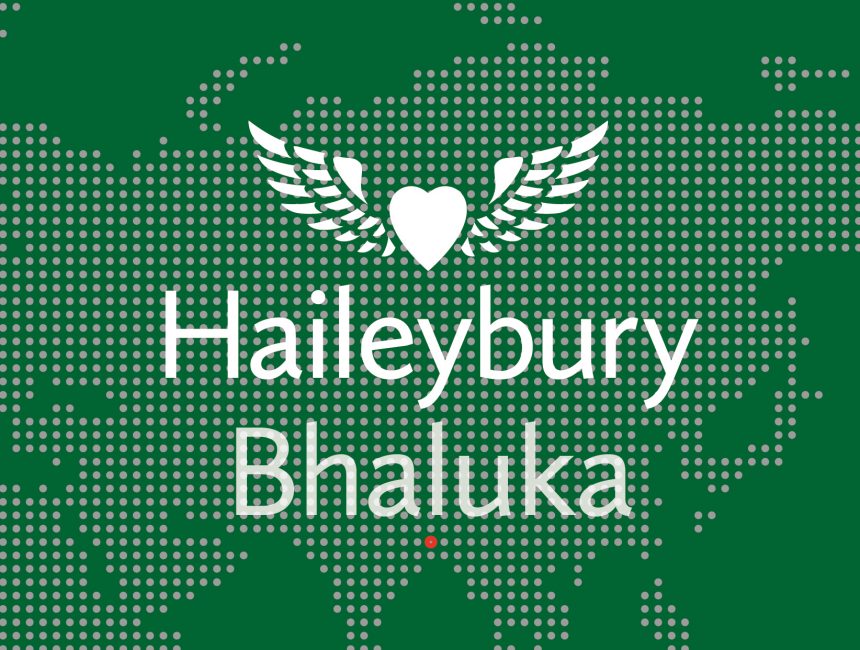 Haileybury, one of the world's leading education charities and independent schools, is to open a partner boarding school in Bangladesh in September 2022 in a joint venture with development company Best Services Ltd Dhaka.
The school, which will be located 40 miles north of Dhaka, the capital of Bangladesh, is to be named Haileybury Bhaluka, after the local area.
It will have capacity to teach 800 pupils from Year 7 (age 11) through to Sixth Form.
There are also plans to open a second school, Haileybury Dhaka, which will be located on the outskirts of the capital. Honouring local customs, the first school will be a boys' school and the second a girls' school.
Many of the teachers at Haileybury Bhaluka will be British expats, while others will be local, providing students with the very best global educational experience.
Working in partnership with Bangladesh firm Best Services Ltd Dhaka on the development, construction is already underway at the school which will feature large classrooms and modern sporting facilities.
Haileybury already has two excellent partner schools in Kazakhstan, which are considered to be the best in the region.
Mr Martin Collier, Master at Haileybury, said:
"We are thrilled to announce the opening of our new partner school in Bangladesh. This project will bring great excitement to all of us at Haileybury and we are looking forward to the opening of Haileybury Bhaluka in September 2022.
"At Haileybury, we provide students with the very best education and opportunities. The creation of partner schools means we are able to share our ethos, so that the children in these schools can receive a world-class education."
Mr Amin Ahmad, Chairman of the Best Holdings Group, said:
"Bangladesh is one the fastest growing economies in the world and education is top of the agenda for government and parents. Haileybury is one of the top school brands in the UK – coming to Bangladesh is a great collaboration between Bangladesh and the United Kingdom."
"I am sure this will certainly encourage other international brands to extend their presence in Bangladesh with similar ventures to contribute to the advancement of Bangladesh."