Lacrosse National Championships update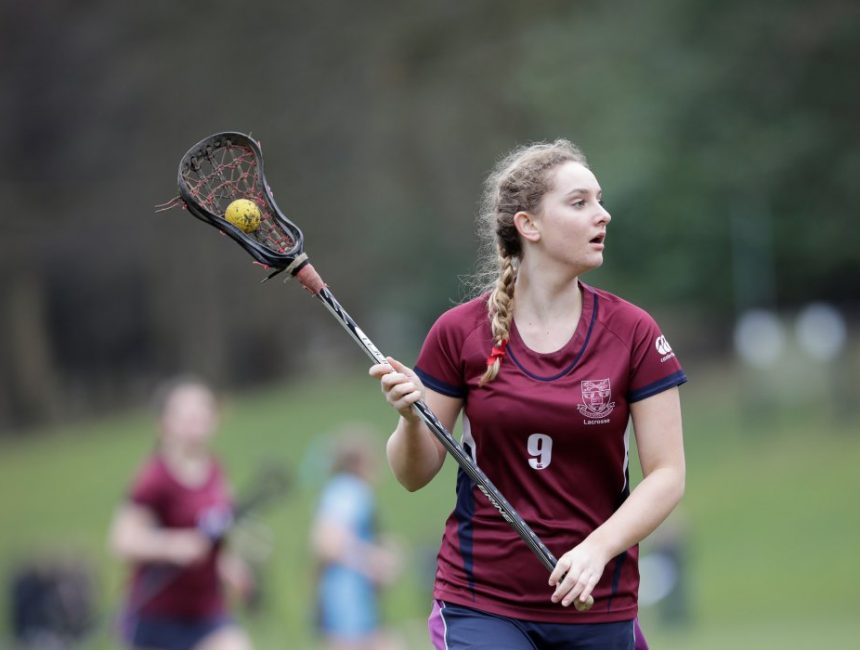 Our lacrosse 1st team put on a strong performance in the Rathbones National Schools Lacrosse Championships this weekend.
Heading into the competition, the girls had a solid season behind them having won nine matches out of 12 and scored 119 goals.
Day one of the competition, which was held at Wycombe Abbey, saw some great play from the girls against some tough opposition, including Sedbergh School (lost 1-0) and Malvern (won 3-0).
Disappointingly, day two had to be cancelled because of heavy rain making the pitches unplayable.
However, the girls have one more match left to play, against Oakham School on Saturday 17 March.
Well done and good luck!