Karting Ace Callum wins Driver of the Year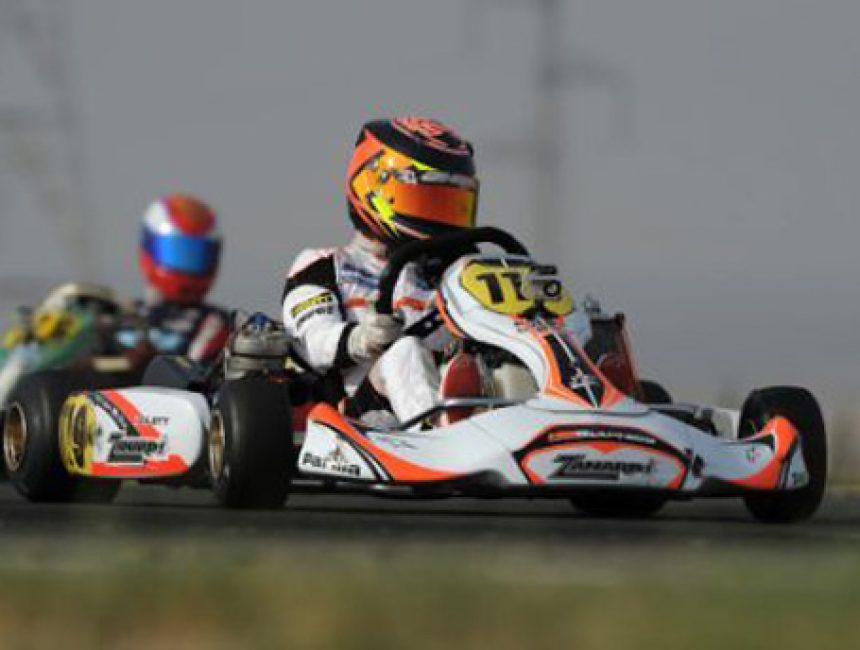 Removes (Year 9) pupil Callum Ilott has been named Driver of the Year, awarded to the most successful driver across the WSK Master Series, Euro Series and Final Cup.
Callum received the award at the WSK end-of-year gala by previous winer Nyck De Vries, twice World Karting Champion and now a Formula Renault 2 driver.
Callum's father, Steve Ilott: "2012 was a great year for Callum in junior karting (13-15 years) and he has certainly managed to grab the attention of the major motorsport teams who we are told are following his progress with interest. In 2013, he will be one of the youngest drivers to move up to compete in the Senior karting category. Initially, this will be a big step but Callum is confident he can quickly compete against the very best drivers in the world."
Everyone at Haileybury wishes Callum the best of luck for the 2013 season.