International players named as Haileybury's hockey professionals for September 2014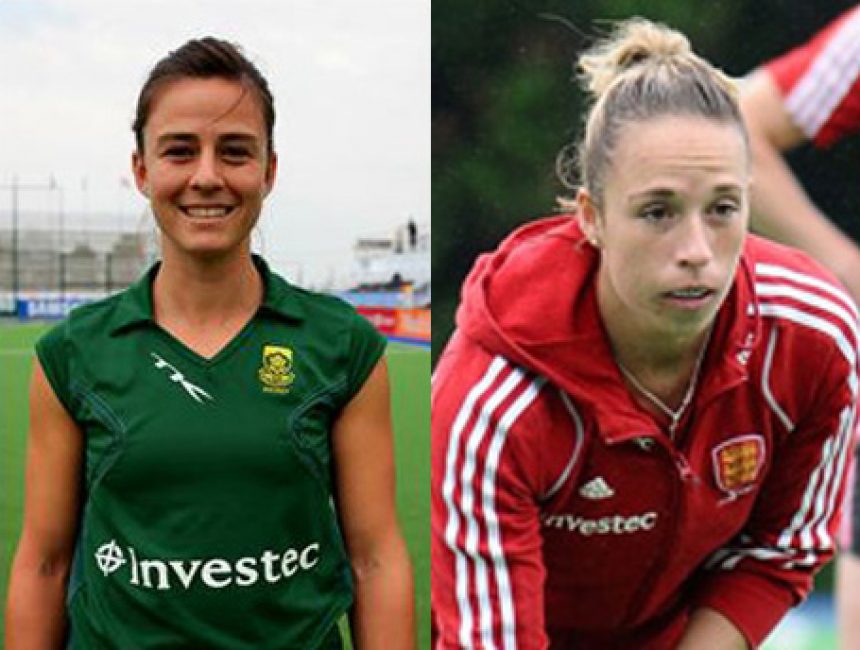 Two hockey internationals will join Haileybury in September as Hockey Professionals coaching our pupils.
Dirkie Chamberlain has played for South Africa over 100 times and represented them in the 2012 Olympics. Susannah Townsend is a current GB international and both women currently play for Reading and are moving to Canterbury for next season.
We look forward to welcoming Miss Chamberlain (left) and Miss Townsend (right) to Haileybury this autumn.