Iceland Geography and Malta Netball Trips: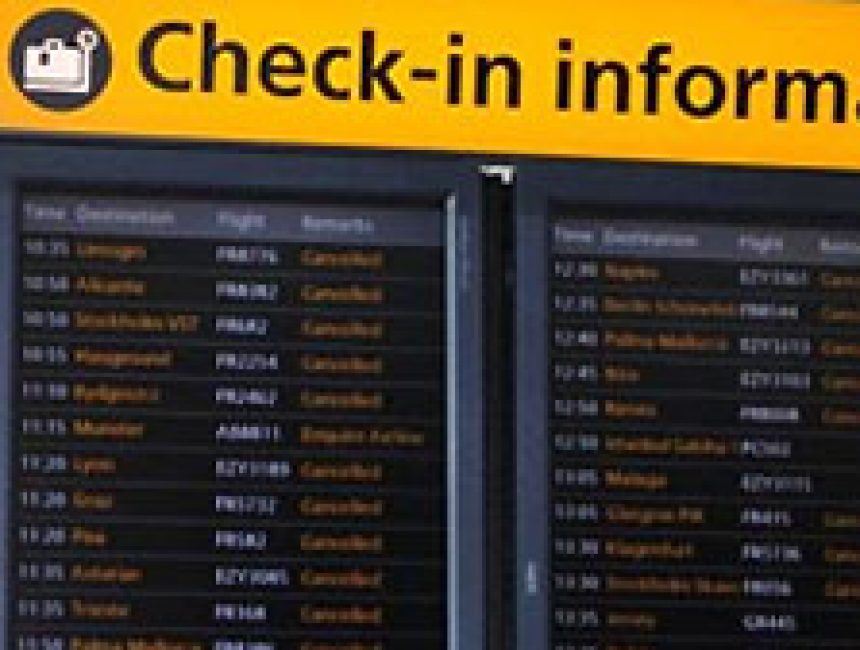 All flights are currently suspended until at least 1am tomorrow (Saturday) morning; All pupils are safe, well and have accommodation. Meanwhile the tour companies are arranging activities to keep them all entertained.
Parents are being kept up-to-date with regular emails from School Office. If you require further information please contact:
Dan Taberner in Iceland
Karen Andrew in Malta
Their contact details are on the tour information literature, and have been included in the recent School Office emails.