IB Results Reflect Experience and Excellence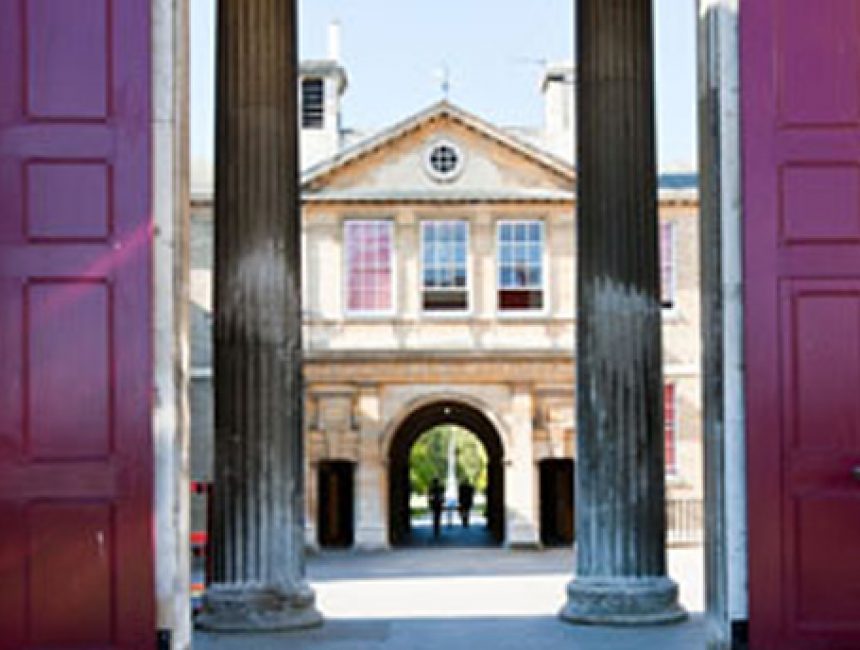 Haileyburians are again deservedly celebrating excellent IB Diploma results. Our 2013 Diploma cohort provisionally average over 36 points, equivalent to a pupil achieving A*A*A*B at A Level, and significantly higher than the global average of 29.8 collectively achieved by over 127,000 students worldwide.
Consistently excellent results open door to first-choice university places
Haileybury has been delivering the IB for 15 years and its experience is telling – over the last four years our pupils have collectively averaged more than 37 points. Such consistent excellence is testimony to our pupils' talents and endeavour, the support of their families and the incredible dedication of Haileybury's staff.
This year's Diploma graduates are now looking forward to heading off to either UK universities such as Cambridge, Edinburgh, LSE and Oxford or highly reputable universities abroad.
Master, Joe Davies, commented that these results were "a testimony to our pupils' positive attitude to learning, their readiness to embrace intelligent approaches to study and perhaps more importantly their appreciation that education is an holistic experience where all forms of curricular and co-curricular activity can contribute to academic success. Head Boy Jamie Ainsworth and Deputy Head Boy Toby Smyth were two of the pupils who not only scored over 40 points but contributed to Haileybury life in so many other areas too."
IB continues to grow at Haileybury
Joe Davies also thanked Haileybury's staff and the pupils' families. "These results are a culmination of so much collective effort and support. The College's community and boarding life continues to provide a stimulating and challenging environment which provides, year after year, our pupils with the skills and values that will stay with them for a lifetime".
Haileybury's IB Diploma numbers continue to grow each year by around 20% and it is a key feature of Haileybury's curriculum and dedication to an ambitious, all-round educational experience which prepares young people for the demands of the 21st century.