House Debating Semi-Final 2017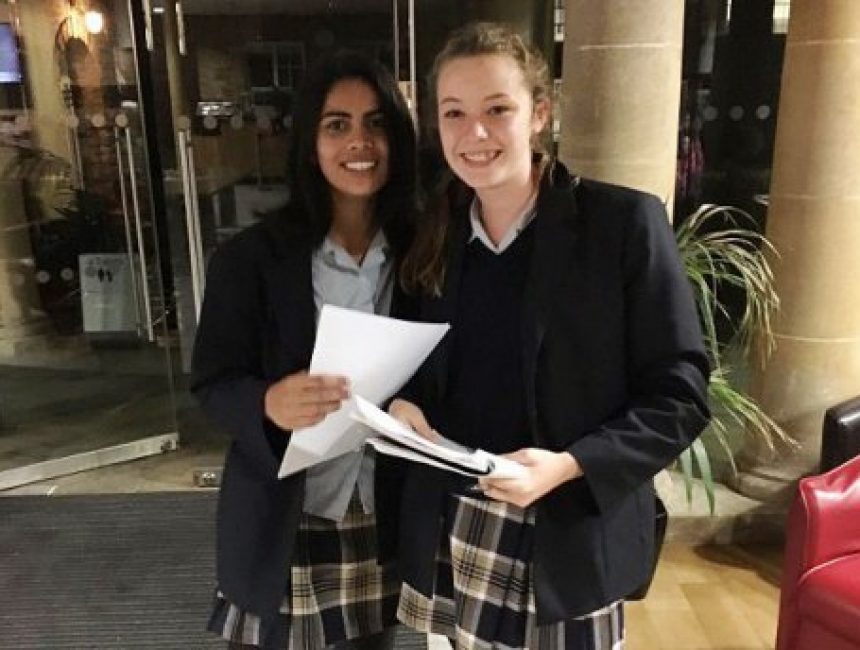 Haileybury runs an annual House debating competition which sees pupils debating a variety of topical motions from politics to moral issues.  
This year's competition has well and truly hotted up, with an exciting semi-final on Wednesday 27 September and the final round taking place next week.
This report comes from Master in Charge of Debating, Mr Peter Blair:
The senior semi-finals were on international relations related topics, with Edmonstone proposing that the United Nations (UN) is not fit for purpose, with Allenby opposing.
Edmonstone argued that an organisation which takes notes on women's rights from Saudi Arabia cannot possibly be fit for purpose, whereas Allenby argued that the UN is the best possible way of organising international relations.
Edmonstone won and will face Alban's in the final, who narrowly defeated Hailey, arguing for pre-emptive strikes on North Korea as the only way to ensure peace in the Pacific Rim.
In the juniors, Hailey very narrowly defeated Colvin, proposing that human organs be allowed for sale to solve the organ donation crisis.
In the other semi, Alban's defeated Melvill, by arguing against the motion that criminals should be able to choose death over a life sentence.
Good luck to Edmonstone and Alban's in the senior final, and Hailey and Alban's in the junior final. 
Pictured: Tia Patel and Sianna Coleman from Melvill, who competed in the junior semi-final. They lost out to Alban's.