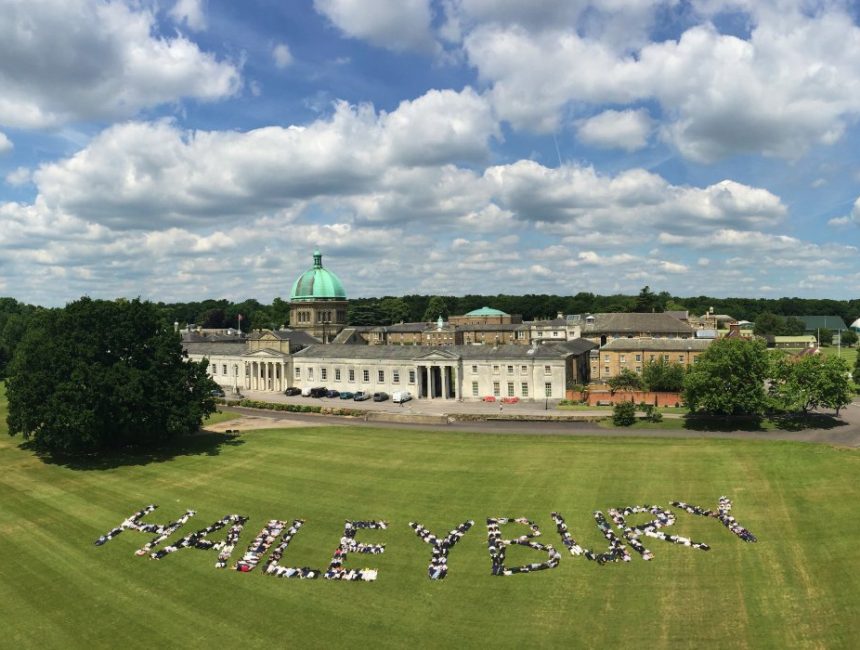 This week is especially exciting as it is Horizons+ 2018.
In its fourth year and always taking place on the last week of the Summer Term, Horizons+ is a chance for pupils to be creative, to try something new, to mix with each other and to raise funds for charity.
Deputy Head (Co-curricular) Mr Angus Head and the School Senate have planned a jam-packed week of fantastic activities. Highlights will include: Haileybury Talks (this evening at 7.30pm in the Ayckbourn Theatre), a Model United Nations debate, a mock trial, and the famous Haileybury charity 5k Fun Run.  
Mr Head says Horizons+ 2018 is the biggest one to date: "New activities for 2018 include track cycling at the velodrome, Real Tennis at Hatfield House, the Navy cadets sailing across the Channel, trips to the Tate Modern and Cambridge Colleges, Operating Theatre Live, D&T Drone Challenge, lawn bowls and the Young Film Academy.
"I hope the pupils might have the opportunity to try something new, to access areas of the co-curriculum that they might not normally be able to, to have some fun and to end the year on a high."
Horizons+ got off to an exciting start with an immersive theatre event on Saturday – for one night only, Haileybury was transformed into Hogwarts. Removes Drama pupils performed a piece of interactive theatre and recreated the magical alternate reality of Harry Potter. This was followed by an energetic Avenue Run on Sunday.