Henry's Twist in the Tale is published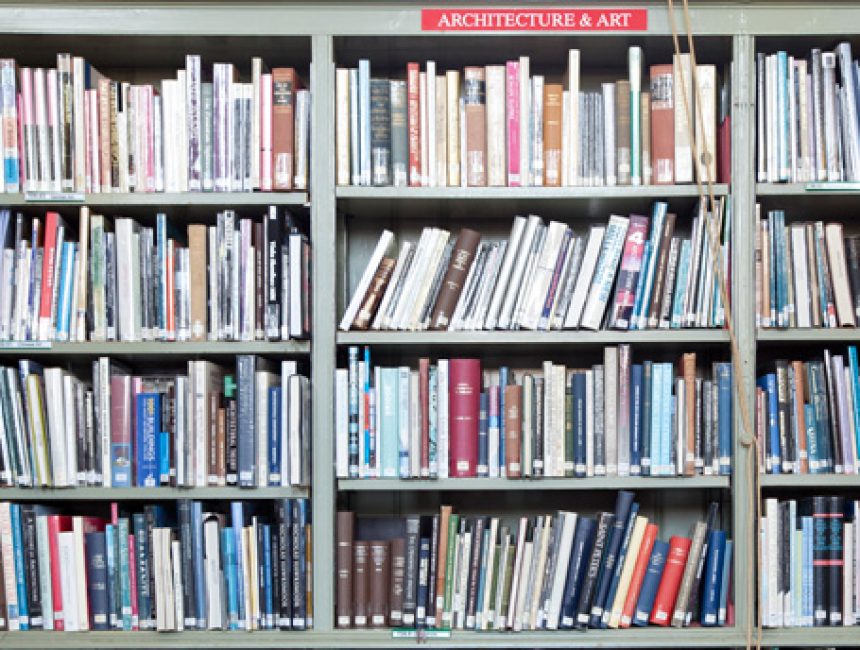 Congratulations to Henry Davies (L6, K) who has been successful in the national A Twist in the Tale creative writing competition. Henry's short story, entitled Leckermaul, has been published in an anthology of competition winners, edited by Cheryl Whitfield.
Henry explains that his work is a twist on the traditional tale of Hansel and Gretel. "It took about 10 minutes to write plus another ten to tweak a few things. I think the Creative Writing activity helped because I was able to take good elements I learned from previous sessions and use them in this particular story. I was really amazed and proud of myself when I found out that my story was to be published – I got a certificate, a copy of the book and a bookmark for my prize."
Head of English Tom Day runs the Creative Writing activity on Wednesday afternoons that Henry takes part in. "Henry has thrown himself into Creative Writing this year, producing some imaginatively outlandish and linguistically inventive poetry and prose. Having his work published in this anthology is rich reward for his efforts."
A Twist in the Tale, ed. by Cheryl Whitfield (ISBN: 978-1-78443-006-1)