Henry Olonga Mission Event at Haileybury, 4 December, 7.30pm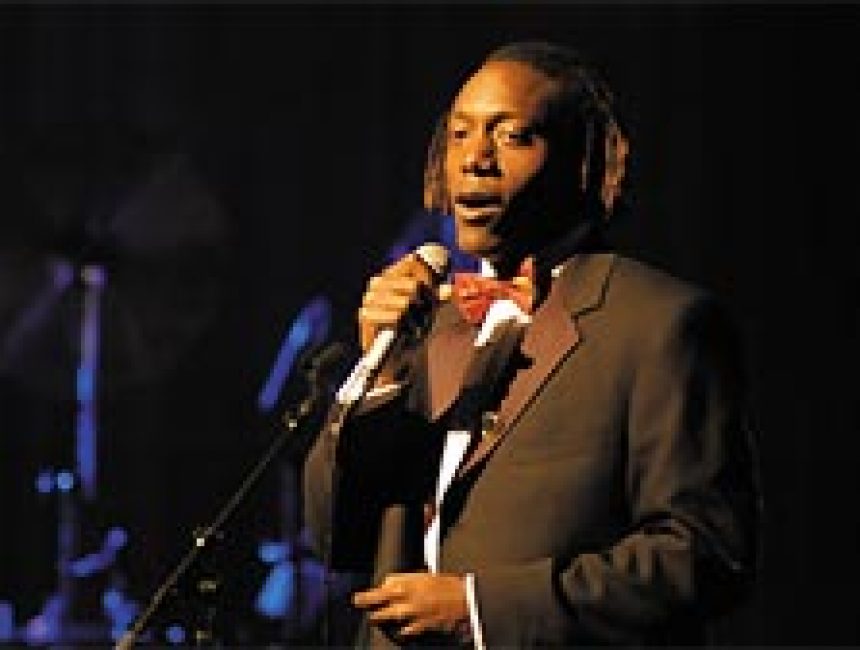 We are delighted to be welcoming Henry Olonga, former Zimbabwean cricketer, to Haileybury, for a mission event on Tuesday 4 December in which he will speak and sing about his life and beliefs. Henry was the youngest player and first black cricketer to play for Zimbabwe and after protesting against the policies of Zimbabwe's government in a Cricket World Cup match in 2003 had to flee the country. He gave an inspiring speech – and an uplifting rendition of You Raise Me Up – at Speech Day 2011 and we very much look forward to his return to Haileybury.
Staff are warmly invited to attend – if you would like to come please contact Maria Perez (Box Office) on 6229 or email the Box Office in order that we have an idea of numbers. Everyone is welcome and we look forward to seeing you there.