Handel's Messiah by Candlelight, Thursday 11 December at 7.30pm, Haileybury Chapel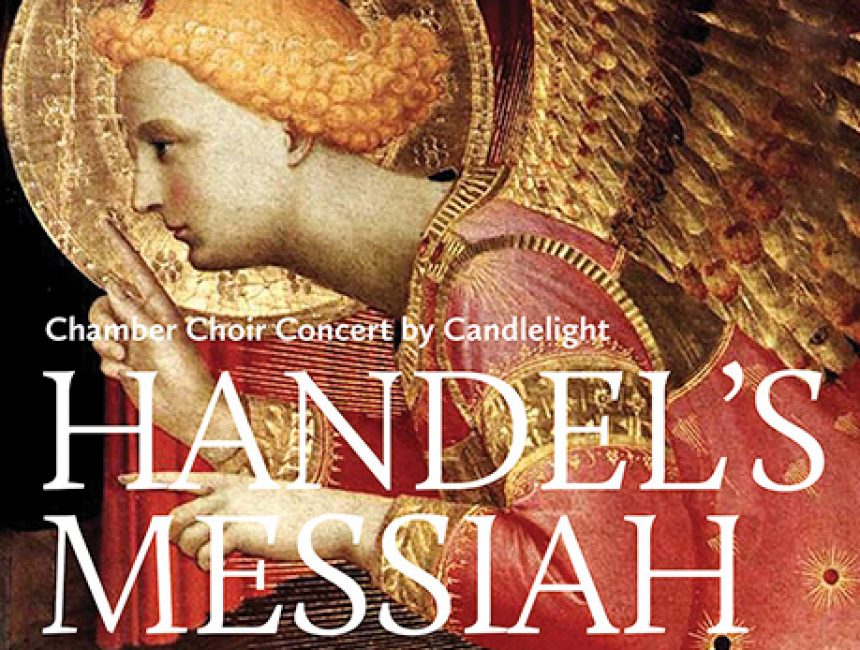 As Christmas approaches, the Chamber Choir presents one of the most famous pieces of choral music in Chapel on Thursday evening: Handel's oratorio, 'Messiah'. Telling the story of Christ's life, 'Messiah' is full of fantastically memorable numbers, including the infamous "Hallelujah Chorus".
A project like this is a massive undertaking for young singers. Supported by a professional orchestra and a quartet of young soloists, this concert should offer the whole community a fabulous opportunity to enjoy one of the high points within English choral music as the festive season approaches.
Please do come along and support Haileybury's young musicians. Refreshments will be available both during the interval and after the concert. Entry to the concert is, as ever, FREE.
With thanks and best wishes
Ryan Hepburn, Director of Music