'Haileybury to the Highlands': Hockey players take on distance challenge to support NHS nurses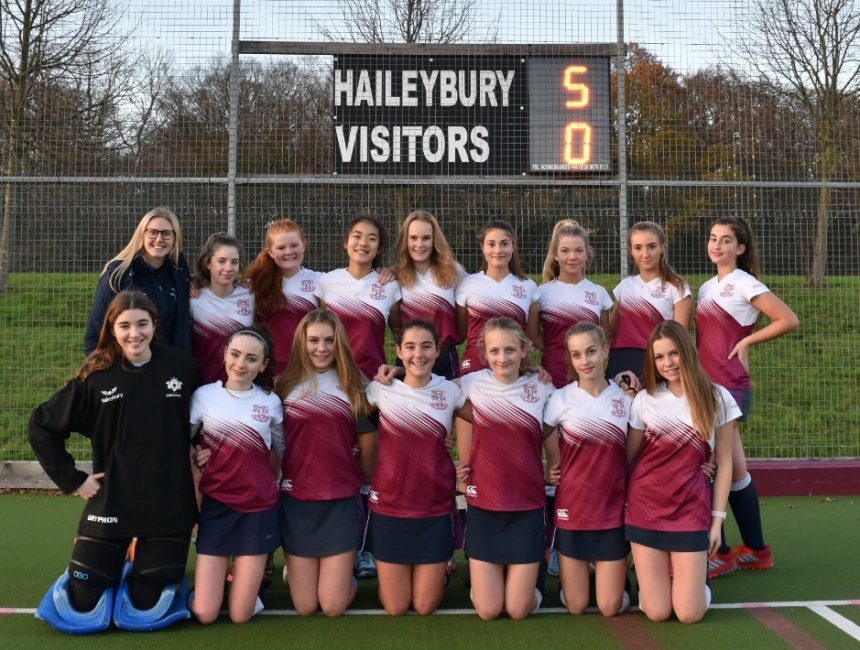 A group of young hockey starlets are covering the equivalent distance of Haileybury to the Scottish Highlands over 10 days to support the NHS.
The U15A team, who made it to the quarter-finals of the national Smile Cup, are running or cycling the 640,000m as a combined charity challenge between now and next week.
They decided on the number because it's twice as much as the estimated 320,000 NHS nurses who are working to keep us safe during the coronavirus pandemic.
"They are pushing themselves within a relatively short time-frame to reach their goal and keeping their legs ticking over," their coach Charlotte Childs said.
"They will have to battle through feeling fatigued to keep going so must keep their motivation levels high to ensure they get themselves out on runs or cycles to cover the distance.
"They have the support and camaraderie of their team-mates to keep themselves going which is great to see."