Haileybury to host U11 IAPS Boys' Hockey qualifier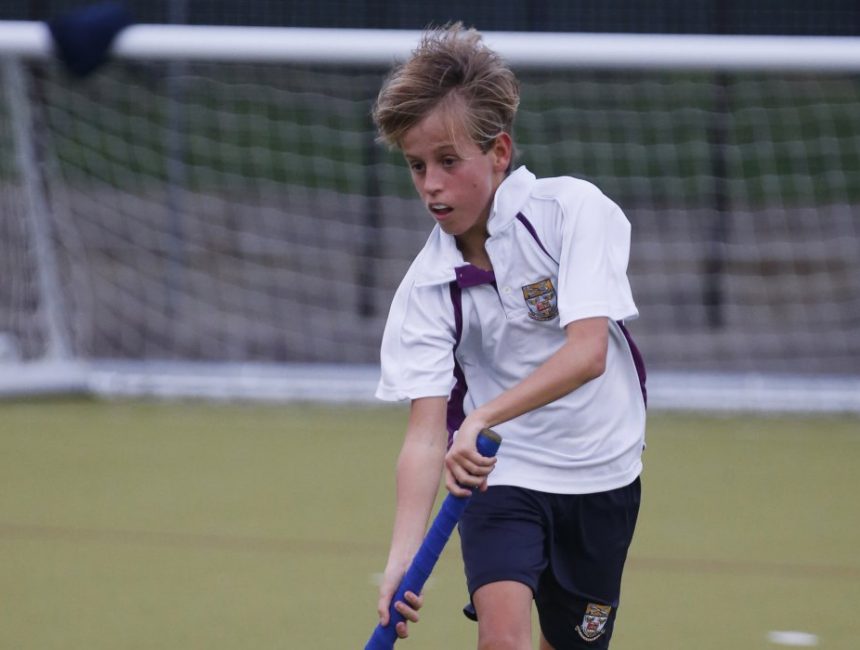 We are delighted to announce that Haileybury will host the U11 Independent Association of Prep Schools (IAPS) Boys' Hockey qualifier on Tuesday 26 February. 
Pupils from 20 prep schools will participate in the 'Haileybury Shield 2019' tournament. The qualifier will see five teams compete against each other in four separate pools. The four teams to reach the semi-finals will automatically qualify for the national Cup taking place on Wednesday 20 March 2019.
This is the first tournament for our new Director of Hockey, Rob Schilling, who joined the school in 2018. Rob is a former USA international hockey player, with over 100 caps to his name. He currently plays and is an assistant coach at Southgate Men's 1st XI.
Rob commented: "As Director of Hockey at Haileybury, I would like to welcome all the pupils to our school for this very exciting tournament. We are always happy to host and umpire these tournaments to facilitate the best possible hockey. I am looking forward to seeing all the teams competing with discipline and in the correct spirit and sportsmanship of the game. I wish each school the best of luck and I hope they enjoy the experience of Haileybury sport."
Haileybury boasts two all-weather astroturf pitches, situated next to the Sports Complex. These two high-end fields offer excellent training facilities for the pupils and allow the school to host numerous events throughout the year.