Haileybury Tennis off to a winning start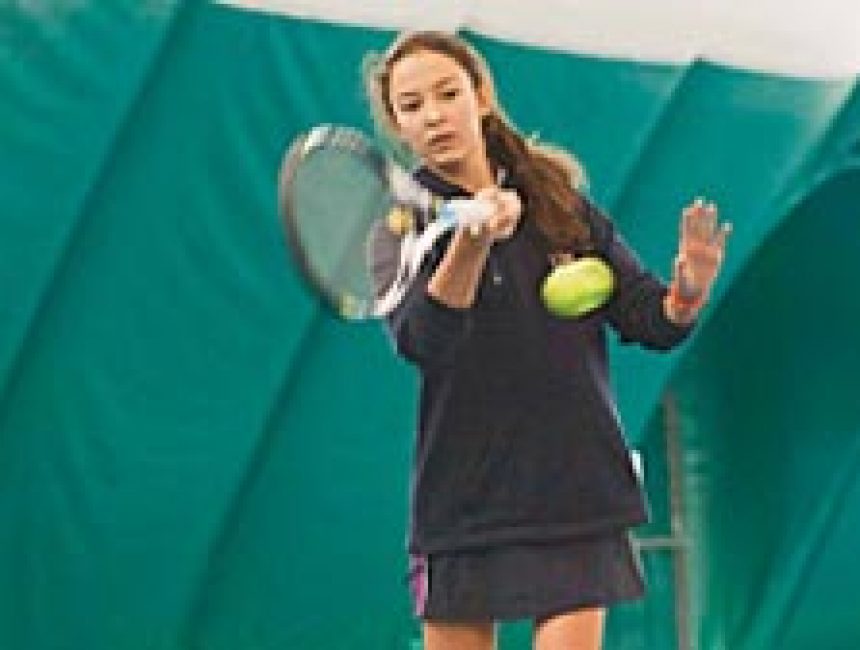 Haileybury Under18 AEGON Girls' tennis team got off to a brilliant start on Wednesday (6 March), winning convincingly away to New Hall in the first round of the knock-out Aberdare Cup.
According to coach Anna Bell: "It was a very tight fixture which was won by grit and determination, the girls upping their game at crucial points."
Congratulations to Amina Zhanassova (Middles, Aby), Alexandra Pavlova (Middles, M), Natalie Tyrwhitt-Drake (H, L6), and captain Anastasia Kozlova (Aby, L6) for delivering such an impressive result. Their second round matches, vs Hills Road Sixth Form College, will be played at Haileybury in the week commencing 17 March and the girls can look forward to the fixture with confidence.