Haileybury remembers: Douglas Roper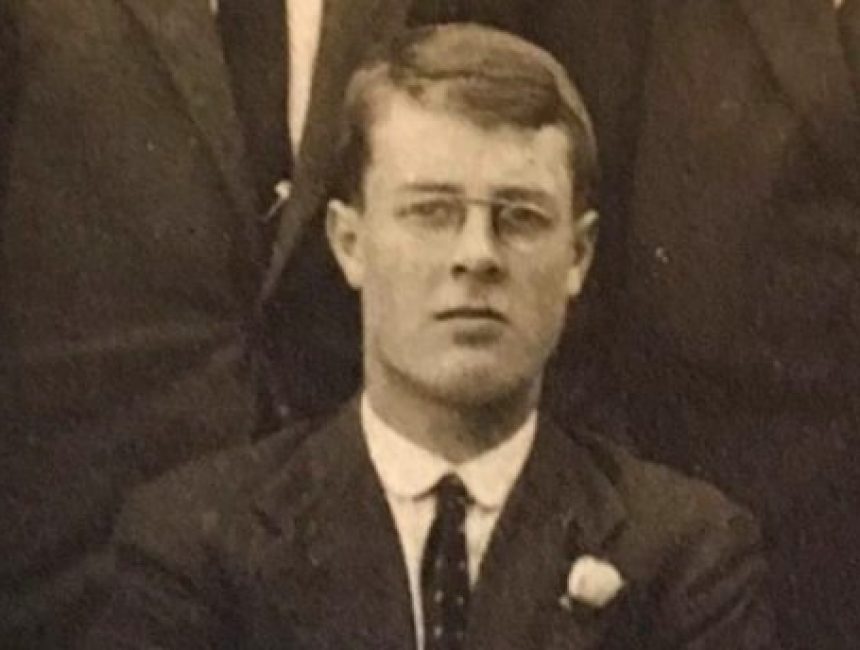 We are remembering pupil Douglas Roper, who died 100 years ago today fighting in World War One:
Douglas Wingfield Roper (Trevelyan 1911-1916)

Private, Liverpool Regiment; Second Lieutenant, Royal Garrison Artillery

Died on 11 November 1917 aged 19
While at Haileybury, Douglas was Head of his House and a College Prefect. In his last term at school in 1916 he gained his XXX rugby colours.  
He was awarded a mathematical scholarship at Clare College, University of Cambridge, in December 1916 but sadly never had the chance to take it up. 
He initially joined the Liverpool Regiment and then he entered an Officer Cadet Unit.
Douglas was gazetted as a Second Lieutenant in the Royal Garrison Artillery on 16 September 1917 and joined his regiment in October.
Douglas was seriously injured at the Front on 11 November and died on the same day.
Thank you to our Archives and in particular to our Archivist Mr Toby Parker for his research and help with this Week of Remembrance project.