Haileybury reach Raspberry Pi finals again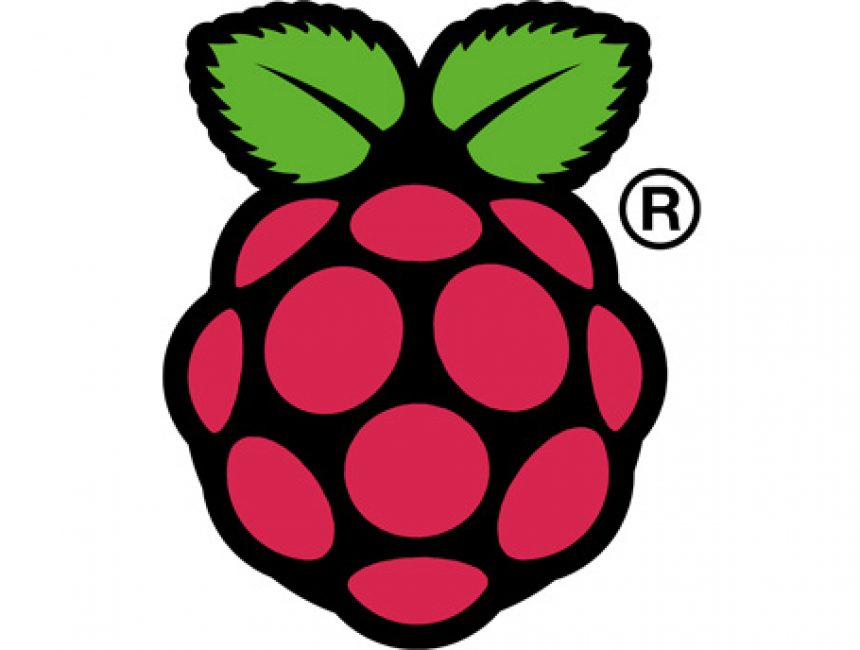 Haileybury has once again succeeded in getting a team through to the PA Consulting Raspberry Pi programming competition grand finals.
The team, consisting of Michelle Reddig (L6), Leah Rosendahl (L6) and Sofia Nedorosleva (U6) will be going up against two other finalists in their category on 2 April in the Science Museum and the winning team will receive a £1,000 prize.
Around 10 Haileyburians have been involved in the Raspberry Pi competition this year and it is the second year running that a Haileybury team has reached the finals. Head of ICT , Mr Jon Spavin: "Will Reade (Vth) and Askar Abuzarov (L6) deserve a special mention. In addition, Vlad Marinescu (U6) has supported and helped a huge amount and also deserves a big thank you."
The team will continue to work on and refine their entry between now and the final, and can put some finishing touches to it before judging on the day itself.
Raspberry Pi is a trademark of the Raspberry Pi Foundation