Haileybury ranked among top schools for cricket in the country
Coaches and pupils at Haileybury are celebrating the school's inclusion in The Cricketer's Top 100.
The magazine has listed its top 100 senior schools and its top 50 junior/prep schools as part of an annual guide.
This year saw a record number of schools submit entries to be included ahead of judges assessing commitment to cricket, facilities, fixture programmes and coaching.
Haileybury's Director of Cricket is Rupes Kitzinger, who enjoyed a 13-year playing career with Dorset.
"There is a great sense that cricket is part of life at Haileybury," he said. "We are very proud of our cricketing history as well as being determined to build for an even brighter cricketing future.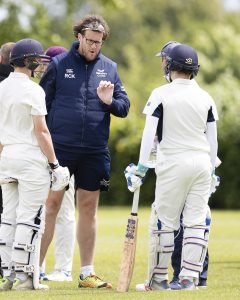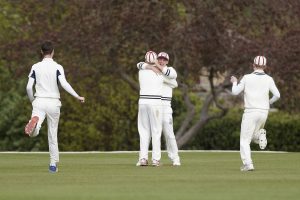 "Over the last few years we have seen a meteoric rise in girls' cricket and this has brought not only some fabulous successes but we now have so many girls playing and enjoying cricket."
This year's U14 side were unbeaten until the very last game of the season and the 1st XI went on a nine-game winning run.
Old Haileyburian Sam Billings was England's ODI vice-captain on the recent tour of New Zealand.