Haileybury pupils to perform in major London concert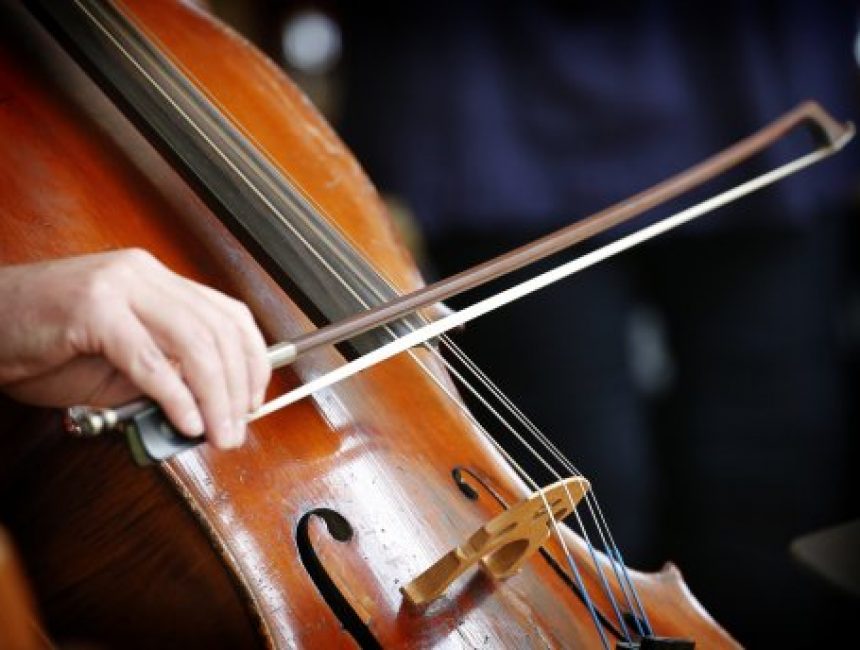 Haileybury's Chorus and Chamber Choir will take to the stage to perform in a major London concert on Thursday March 3.
They will be accompanied by the Borealis Orchestra, a professional orchestra comprising players from London orchestras, opera houses, ballet companies and West End theatre pit orchestras. The Borealis Orchestra regularly visits Haileybury to offer our most talented pupils the chance to perform alongside professional musicians.
Starting at 7.30pm, the concert will be held at Saint James Piccadilly and entry is free.
Haileybury's Director of Music Ryan Hepburn said: "This concert will take our musicians out of the school environment and give them the opportunity to perform on the London concert scene.
"Haileybury has a tradition of performing in London historically, so this concert builds on a range of concerts that have been given in London over the years at venues such as St Martin in the Fields, St John's Smith Square and Mansion House."
The programme will include:
Delius – On Hearing the First Cuckoo in Spring (piano duet version)
Bach – Mass in G minor ("Lutheran" Mass)
Rachmaninov – Cello Sonata in G minor (second movement)
Haydn – Symphony No. 104 in D major ("London" Symphony)
Schubert – Mass No. 2 in G major
The soloists are:
Eloise Keeble – soprano
Hugh Reid – tenor
William O'Brien – baritone
Charlotte Reade – cello
Emily Jacobs – piano
Conductors/piano:
College Organist, Douglas Tang: Doug studied for a degree in Music at Cambridge, where he was Organ Scholar at King's College. He was previously Organ Scholar at Hereford Cathedral.
Director of Music, Ryan Hepburn: As an organ soloist and church musician, Ryan has performed internationally in venues such as St Paul's Cathedral. He is also an experienced orchestral musician, working with some of the UK's leading ensembles, soloists, choruses and conductors. He has worked with Steve Reich, Katherine Jenkins and the London Symphony.
Book your place:
To find out more and to book your place (booking is not essential but will help us to gauge audience numbers) please visit our Eventbrite page.