Haileybury pupils secure places at some of the world's best universities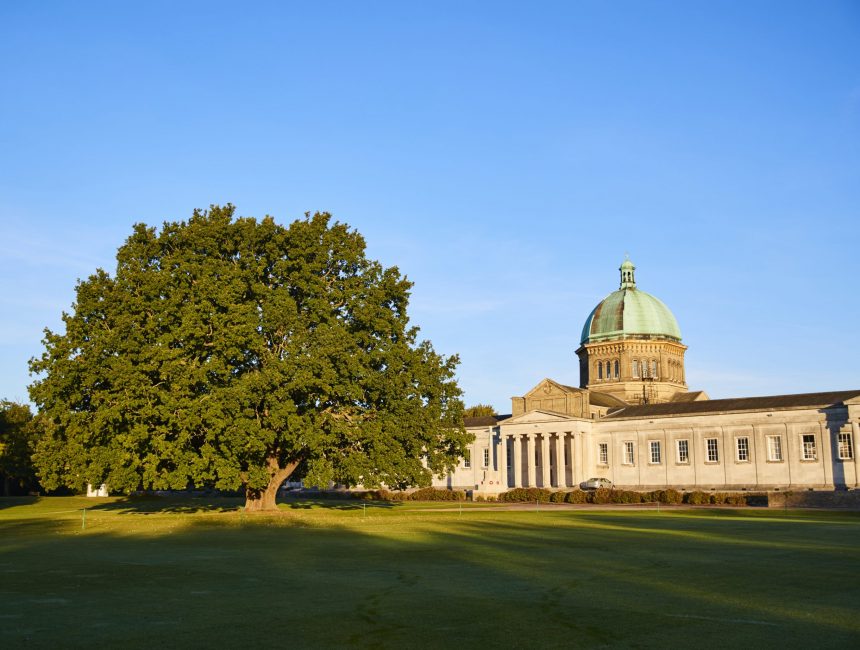 Our A-level pupils have secured places at some of the top universities in the world including Oxford and Cambridge.
There were some extremely impressive results awarded across the year group from individuals such as Morgan who was awarded four A* grades and will now go on to study Physics at Durham.
Lizzie, who was awarded three A* grades, is heading to Bristol to study Economics and Finance. Five Sixth Formers were awarded at least two A* grades and a total of 27 pupils were awarded straight A*/As. Ellie secured her place to study History at Oxford and Charlie is going on to study Classics at Cambridge.
Every pupil will continue to receive targeted support. Haileybury teachers, tutors, careers advisers and HMs will all be on hand to offer advice to ensure all school leavers flourish in whatever they choose to do next.