Haileybury Parents victorious at Eighth Parents' Tennis Tournament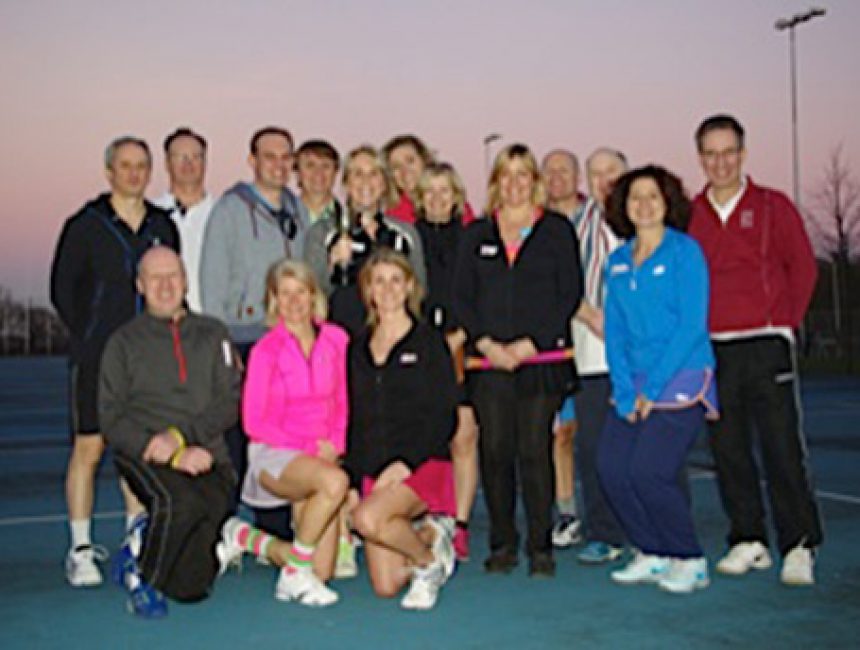 On 7 March 2015 the Eighth Parents' Tennis Tournament took place in the Legends Tennis Centre at Haileybury. This tournament was the Haileybury parents sixth meeting with the Queenswood school parents' team, and they were 3-2 down at that point in the series.
The team consists of 16 Haileybury parents playing an afternoon of mixed doubles. A huge amount of fun and some great matches was had by all, everyone played three games and accumulated the scores.
Finally, at the end of a hard fought afternoon, Haileybury were announced victorious winning 106-76, regaining the cup! There is a rematch against Queenswood in March, and they will soon play Heath Mount School, where they are 2-0 up so far.
All competitors took part in charity raffle on the day, raising £120 which will be divided between the schools chosen charities.
Anne Clark HPA Representative (Melvill)