Haileybury musicians to perform in Isabel Hospice Gala Concert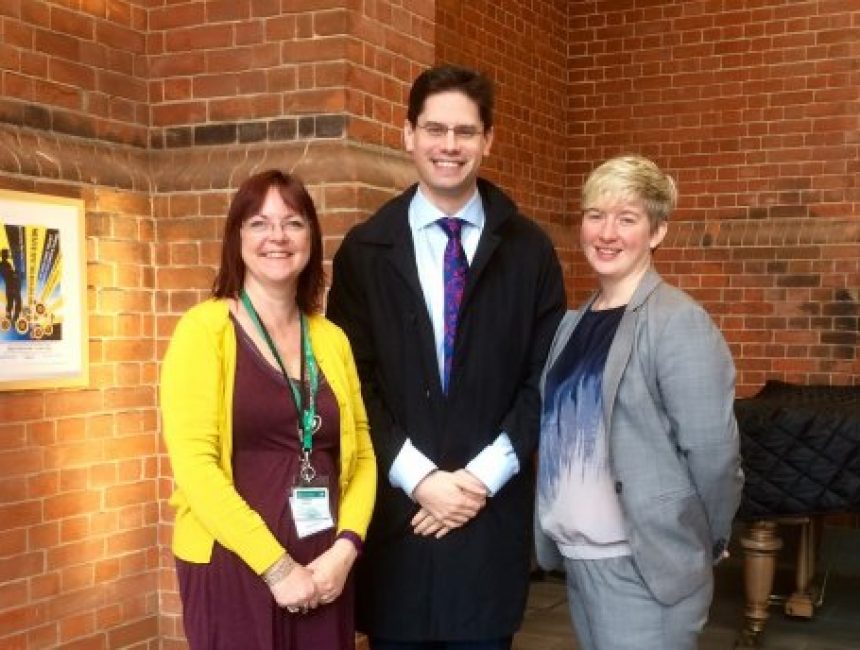 Our pupils will perform in a charity gala concert to raise vital funds for Isabel Hospice on Tuesday 26 April.
The evening will include some well-known jazz and swing classics such as Moonlight Serenade by Glen Miller, Sing Sing Sing and It don't mean a thing, if it ain't got that swing. 
Pupils will perform jazz standards and solos, and there will also be a bar, raffle, and games. 
Liz Carrick-Dow, Teacher of Music at Haileybury and Director of the Jazz Band said: "The wonderful thing about the environment we are able to offer our young musicians is that it is as close to performing professionally as possible. During the Gala Concert we will have professional musicians supporting each of the sections, so we will have a trumpeter, trombonist and saxophonist. The pupils can aspire to those professions and it is a fantastic learning opportunity for them."
Beth Hardy, Events Manager for Isabel Hospice said: "The Gala Concert promises to be a night to remember. We are very grateful for all the support they give our Isabel Hospice as the money raised makes a tangible difference to local people living with life-limiting conditions. We cannot put days into life but we are able to put life into the days they have left."
Tickets cost £25 each and include nibbles and a pay bar. They can be purchased at www.isabelhospice.org.uk or by calling 01707 382 500. 
The concert will be held in Big School and will start at 7.30pm.  
Pictured (left to right): Gill Macdonald from Isabel Hospice, Ryan Hepburn, Director of Music, and Liz Carrick-Dow, Teacher of Music at Haileybury and Director of the Jazz Band.