Haileybury is an official Rugby World Cup 2015 Team Base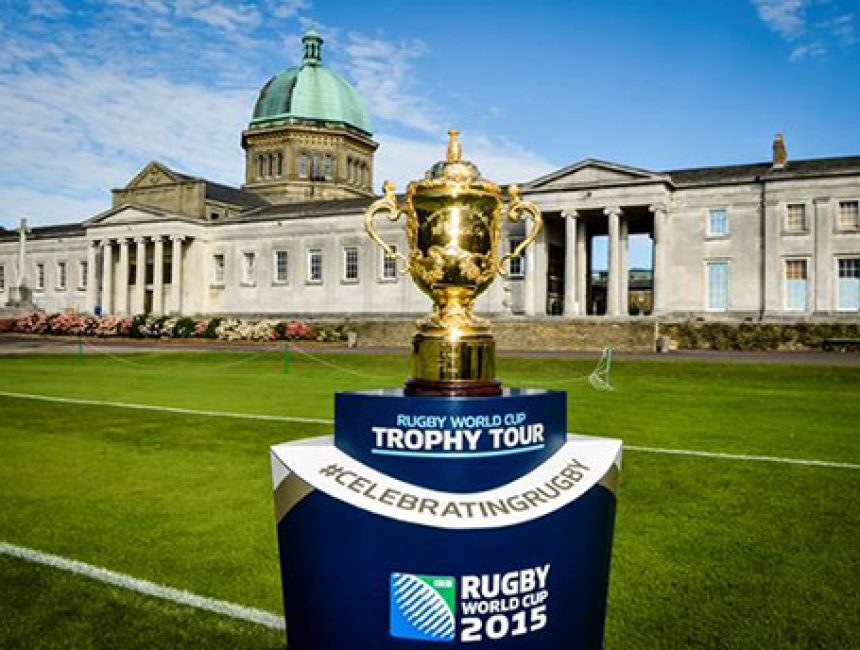 We are a Team Base for the Argentina and USA Rugby teams during Rugby World Cup 2015, which kicks off on 18 September.
Both teams will train on our world-class Rugby pitch and use our sports facilities, including a team room, sports centre and swimming pool.
We will also host a Rugby World Cup 2015 Welcome Ceremony for Argentina on 14 September. It will be an official welcome to England and Wales for the Team and will feature the presentation of their Tournament Caps and Rugby World Cup 2015 Participation Medals.
We have a rich Rugby heritage here at Haileybury and are delighted to have been given the opportunity to join in with the nationwide celebration of the sport.